Bleeding is red and Mossy is green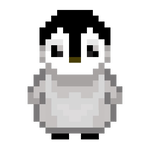 Panic and peace, anger and patience, all that exists between man and nature. Even though it is complicated, it turns out that everything comes from simple things. This only comes from the expression of the word but still, the word itself can burst to explain the meaning which in the end can explain.
The future belongs to everyone, the past is just a memory. I don't know why even though all of that has the power of time, it's still not time that is valuable.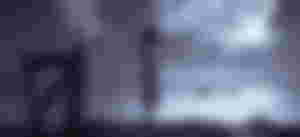 The turmoil created inflamed the human soul. Money talks, money is the cause, money is always the goal, and money is the hope. And when the market is bleeding again, they step aside for a moment to re-awaken the human desire to be able to return to consciousness.
Regret is human self-awareness, doing or not doing, having or having, still there will always be regret. There are no regrets for not being present. Being grateful is just a step to ending the greed that is present when everything has happened.
Don't tell me this is poetry or a play on words from the existence of words in prose or the formation of meaning. Philosophy is just another form of understanding the softness of the word presented. Educated or uneducated is just a measure of opportunity that has been experienced or sheer luck from human modeling to create a public space that is smart and stupid. In fact, everything that bleeds will still be red, even though moss is denoted in green, even though not all moss is green.
All games, nothing unplayed. So all created by man himself. When nature rebukes, then it realizes the screams of the reality of the heart, what human needs really are. Who should be said to be great, strong, and trusted, and why is their life?
-===-