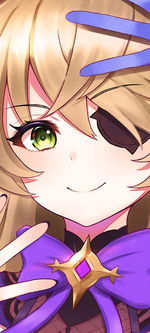 Bitcoin Cash is now being used as normal cash in other parts of the world. Most of them are on the news. I visited a place called Lag-asan Beach and that place is using BCH as their payment system.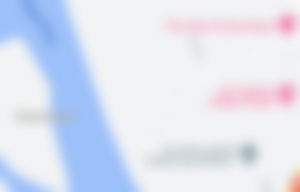 Today, I'm going to share the story of this place and I'm so excited to share this to all of you.
Well, I don't know the exact date but there is a person in this platform that spread the news about BCH in that place. He started collecting cryptocurrency before and he discovered BCH in read.cash and noise.cash.
He said, he was amazed by BCH that's why he share the information of BCH to his friends.
He created a read.cash account and his username here is @Jekai.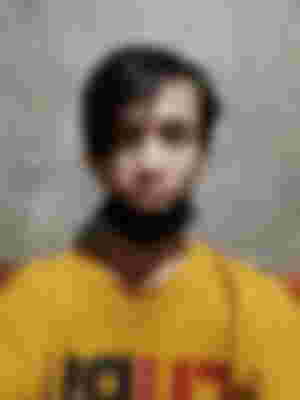 He said he forgot the password of his account that's why it is now inactive. He don't create a new account because he doesn't have a device to use. He is using an old model phone before but unfortunately it has made on its end and stop working.
Jekai said that it started after the lockdown of Lag-asan Beach in June 2021. During lockdown, he invited his friends to join read.cash and noise.cash to earn some BCH.
Actually, Jekai has no family and he live alone now. He only have friends with him and his friends help him when he needed.
After the lockdown, Jekai and his friends invited more people in their place to use BCH. He said, Digital payments is being used in their place so there is no reason to ignore BCH because they can use it for payments too.
The place has an estimated 1000 people. There is a lot of people in there and the place is nice if its a sunny day. It is a good place for you if you want a peaceful day to spend because they have a river side coffee shop.
He invited all the people in his place (Takes so much time to invite them all) and he said 70% of them tried it. At first, It's just a normal trade of BCH to a food and things they need in everyday life.
After a month, BCH is getting more popular in their small village. Even a small store now is accepting BCH and they don't expect it. They just shared it to their friends and families at first but it turns out that the whole village is now using it.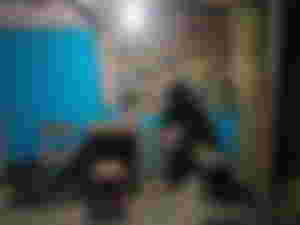 It is just a small store but this kind of store is important in this kind of place. All of the people in that area is relying on these small grocery stores.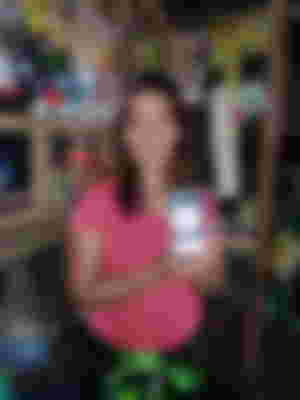 Meet Jean, one of the store owner in this place. She started a month ago and start accepting BCH as payment because most of the people in the area is using BCH. She said that, after she start accepting BCH as payment, more customers are coming to buy on her store.
As I mentioned up there, The village is already using digital payments (GCASH, PAYMAYA) everyday. so some of them converted their money to BCH. But Jekai said that some of them are noise.cash and read.cash users.
I know someone who spends a lot in that place and it is @Charmy. She is a read.cash user and she is just near this village and spend her BCH on that place.
Cryptocurrency, BTC, ETH and other coins are also popular in that place. They have funds on those coins but they are using BCH everyday and you know the reason why. It's all about the fees.
Most of the people here doesn't have knowledge about Cryptocurrency so maybe they tried BCH because its easy to use. I haven't asked some of the people there but I will sure go back soon to interview more people.
Well, I want to tell you that you don't need to do extra work to spread awareness and adoption for BCH. Jekai just share the information about the BCH for fun at first but it gets serious overtime.
I'm sharing this information as well because I want to help Jekai, He may be the one who started it in his village but he don't have his own wallet of BCH.
He doesn't have a phone to use, he is just sharing a wallet from his friends and the amount that they are getting from earning BCH is not enough.
Jekai has the potential to help BCH Community to grow and he can only do that if he has the tools to use. I talked to him 2 days ago that I will create a wallet for him and put it on my posts. so if you want to give some support for jekai, I will leave the QR code of Jekai's wallet that I created and the Address.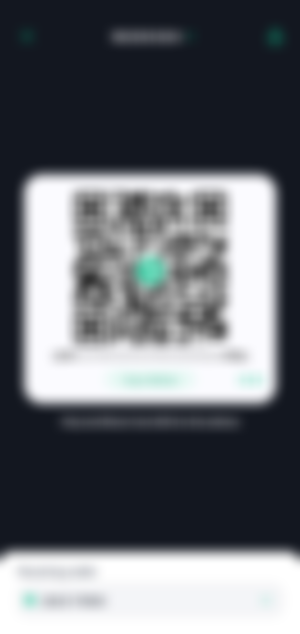 bitcoincash:qr3efuhywffqf5vtp4zkamt58euvdl22p5g3cc45pq
He wants to onboard a lot of people but he needs support from the community to do it.
I want to support him as well so 50% earning of this post will go to Jekai.
That's it for today and I will share more information about this village in the next few days because I'm resting at home due to the bad weather. Thank you and GOD Bless.