Tokyo Adventure / 東京冒険
Went to Tokyo for some business, and had more pleasure than I expected. Plus a little hangover to battle through the next day. But it was worth it. My hotel was also perfect — a cheap shoegaze-looking escape.
出張で東京へ行って来たが、いっぱい遊んでいた。二日酔いはちょっとありましたけど、とてもいい冒険だった。今回のホテルも面白かったよ。シューゲイザーっぽいでしたね。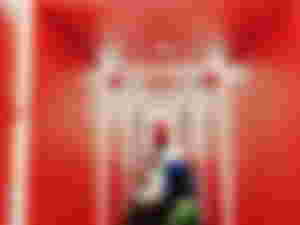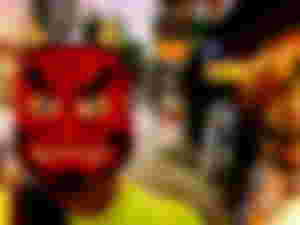 Went for a 3-mile run around Akasaka. Then it was time for beer, jokes, and good friends I rarely see.
赤坂の辺りで3マイルランをしました。そして、ビールの時間。冗談の時間。珍しくに会う事しかない友達の時間。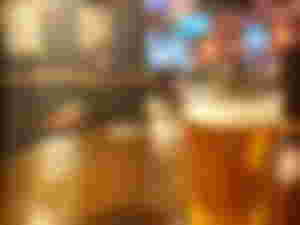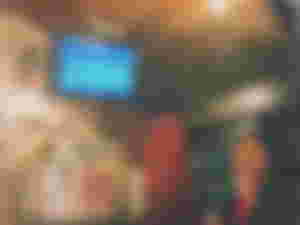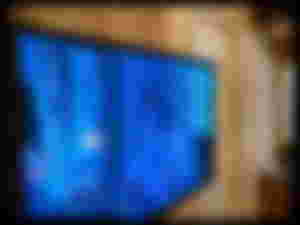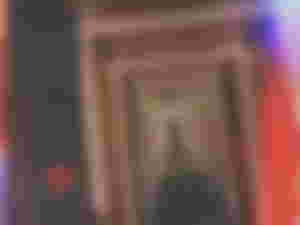 また!