#Two's Day:Let's talk about BALANCE
Date: February 2, 2022
Writer: AlphaCron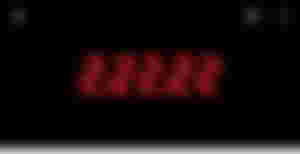 Today is Tuesday and at the same time it's a two's day. Well, If you haven't noticed the date, it's 2/22/22. Isn't it amazing? Amazing!
Do I consider this a special day? My response would be, yes considering that it's really unusual to witness a palindrome date. There's no denying that we are all fortunate enough because this is a once-in-a-lifetime event, and it won't occur again until February 2, 2222 (2/22/22). If only we could reach that year tho.
Of course, we wouldn't experience this special day today if it weren't for God. That being said, we are indeed very blessed because He has given as this gift of life. And so, we should be thankful for this life. Let's make of the most of our time in this world and thus, we should take good care of this exceptional gift from him.
As I was scrolling my newsfeed on Facebook, I'm seeing quite a few people who are celebrating their birthdays in this very special day which is just so amazing not to be given appreciation. To all the people who are celebrating their birthday s today, I wish you happy birthday!
---
We're you able to read my previous blog entitled, "It feels like ftf," if not, then here's the link.
Blog link: https://read.cash/@AlphaCron/it-feels-like-ftf-523c18b1
---
For today's content, I'll be talking about balance. The main purpose why I'll be talking about it is because of the number 2. I came across a Facebook post today and was able to discover that in numerology, the number is associated to energies of balance and harmony. I find it interesting to make it as a topic.
And so, let's cut to the chase!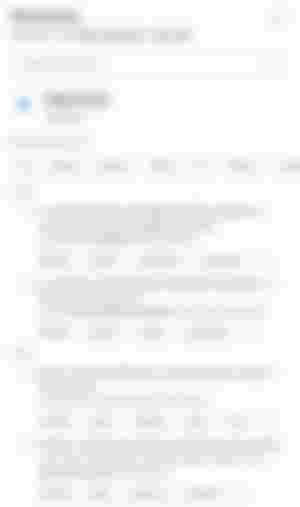 Apparently, there are a lot of definitions pertaining to the word "balance," but the balance that I am trying to point out is about managing the actions taken.
Without a doubt, life is all about balance. And so, when you don't have balance in your life it is as if you have lost your way, which is a very frustrating experience. With that being said, we should strive to attain a sense of balance in our lives, and you can start it by simply assessing the actions that you're performing every day.
On one hand, it is really essential that you get to balance your time. You shouldn't devote yourself to one particular task. Let's say for example, you're consuming most of your time facing your cellular phones to the extent that you forget to carry out those important tasks you have for the day. As a result, you just wasted your time which means that you didn't balance your time efficiently.
In order to live a balanced life, you must be conscious of your time for time is very valuable. Instead of wasting your time doing nonsensical things, why not equally allocate your time by doing things that will benefit your personal growth and development.
I know you can all agree with me that regret is always at the end. Don't wait that moment to happen. Recalibrate your ways and start living a balance and meaningful life.
Allow me to conclude this blog with this amazing statement from Koi Fresco.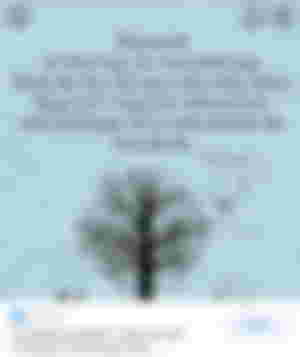 ---
Thank you so much for sparing your time just to read this blog of mine! Hope you had a great two's day/Tuesday!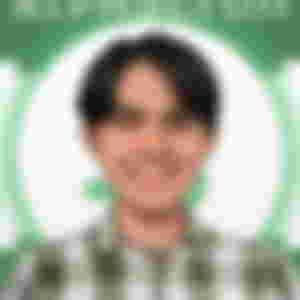 Stay updated on my next blog! Bye for now.
---
To all my readers, please visit my sponsors' account and also read their inspiring and amusing blogs.
My dear sponsors, thanks for the constant support and likewise for staying with me throughout my journey here. Love you all! <3
---
Lead Image: unsplash.com