Date: November 9, 2021
Writer: AlphaCron
To tell you honestly, I intend to sleep at around 8 in the evening last night because in the previous week, I used to sleep at around 1 in the morning. I feel like I'm not minding the health risk that I will get in the future. One of the reasons is that my brother and I are currently watching a Korean drama entitled, 'Hwarang.' Even though I'm watching late at night still, I see too it that I accomplish all the tasks that I have for the day. I can track my activities provided that I have created a 'to-do-list.'

Just last night, I have no choice but to sleep early considering as well that my brother told me so. Who am I not to follow him? Right? Due to that, I wasn't able to read some of the articles that I already saved in the 'saved articles' section. Actually, I only read 15 articles last night. With that, please forgive me folks! Today, I planned to read 25 articles.

I woke up at 5:30 today. Of course after I had my morning prayer, I then go outside our room to cook rice. After that, I did take a bath. I would have to say that It has been a while since the last time I took an early bath. I felt extremely refreshed. Thus, It's like the atmosphere of positivism penetrates the totality of my being. As a result, it makes me want to do a lot of things for this day.

Anyways for this blog entry, you will know what are the benefits I get from waking up early. And so, allow me to share it with you all. Let's cut the crap and go directly on the main topic of this blog entry!

---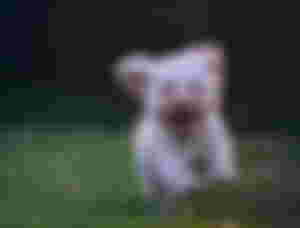 I believe one of the most effective ways to improve your mood is to wake up early. Based on my experience, whenever I wake up early (having quality sleep), it feels like It gives me so much energy to start the day. I feel like the level of my concentration is at around 95%. If anyone asked me, I'm a morning type of person and so most of the time, I do write my articles in the morning. I must say that I tend to accomplish a lot of tasks during morning. Likewise, that's the time when I get to have an idea as to what to write for my blog. Every time I wake up early, I feel this sense of gratitude and excitement.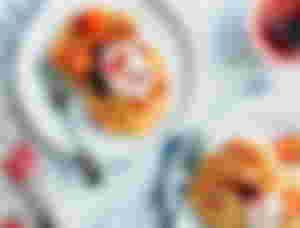 To be honest, I miss eating breakfast. It is said that breakfast is 'the most important meal of the day' but every time I wake up late, like for instance 9 am, I intend to do brunch. I know to myself that what I'm doing is way too risky for my health, but I always choose to do the wrong way. However this time, I really want to do things right. After knowing as well that skipping breakfast will lead to gain weight, I'm now eager to stick again to my usual sleeping time. After all, this is for the betterment of my well-being.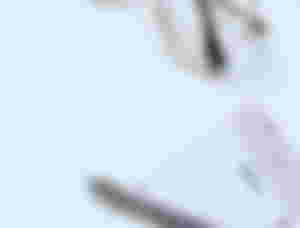 I believe, being able to track your daily activities would be a great advantage for you especially if you have a lot of tasks that need to accomplish for the day. Besides, you get to determine if you are being productive or not. On one hand, knowing what you will do will enable you to find out what tasks are consuming a huge amount of time and make significant changes in order to utilize time in a more balanced and efficient way. Certainly, having a to-do-list enables you to prioritize the things that needs immediate action.
How 'bout you? Do you sleep early?
Note: If you want to share your valuable insights, just feel free to comment on the comment box section. It would be a pleasure for me to entertain you. 😉
---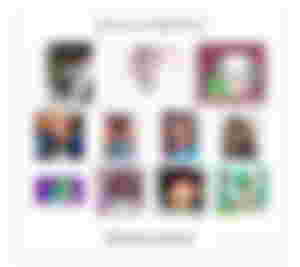 ---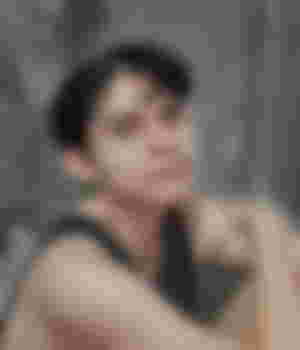 Thanks for dropping by! Hope you gain something from this blog entry of mine. Hope you're all safe, happy, and healthy always. 💕