Date: December 3, 2021
Writer: AlphaCron 
Today marks the 2nd month of my stay here on this platform; Read.Cash. This platform never fails to impress me. To be honest, I can't contain my happiness right now considering that I was able to arrive this far. I never would've imagined myself writing a lot of write-ups at my own will, however as I was able to immerse myself in this skill, I realized that writing is very enjoying. You get to express your thoughts through words. Thus, it feels like you get to share something to the world.
Me being part of this growing community was such a privilege. I never thought that this fine young man will become a writer. I must say that we can become somebody we thought we couldn't be. No words can express how grateful I am to all the people who managed to believe in me; to believe in what I am capable ofdoinfg. Thanks peep for showing your all-out support in this endeavor that I am pursuing at this moment. I wouldn't label myself as a "writer" if it weren't for you guys. You guys brought out the best in me.
---
By the way, if you haven't read my previous blog entry entitled, "Odd Random Facts," then let me give the link.
https://read.cash/@AlphaCron/odd-random-facts-2e3561c7
---
Anyways, as for this blog entry, you will discover if I did achieve or not my goals last month. And so, without further ado, let's head straight to the main topic of this blog!
Despite being busy last month, however I was able to achieve exactly 60 subscribers. Like what I said on my previous article entitled, "Goals to grind for the month of November," I don't need to be too hard on myself. Indeed, I never pressured myself just to aim this number of subscribers. Now look what I've got? I achieved it! Having that said, I'd like to thank those individuals who really made this goal possible. Love you guys!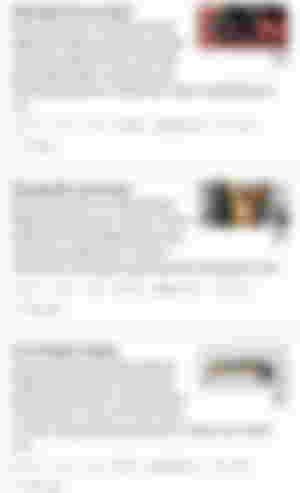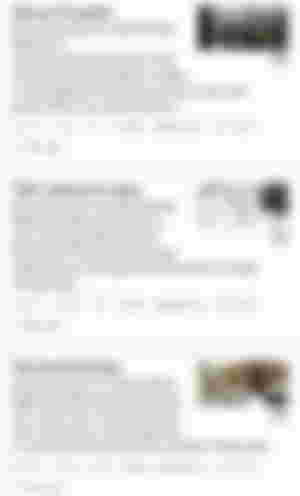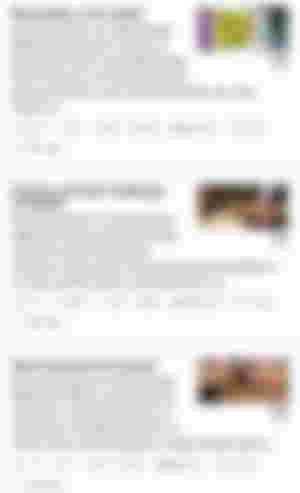 Super achieved! I didn't expect that I was able to publish a total of 30 blog entries. I was overwhelmed with myself considering the performance I've shown on this platform. This is only a manifestation that I am so into this platform. To be honest, even though I'm busy with my life as a student, I make sure to write my blog entries during my leisure time. I believe, writing a blog has become my habit now. I hope in the future, i'll still be able to make blog entries for you guys to read. I couldn't deny that I did experience this so-called "writer's block," but you know what, I always find a way to make a blog for the day.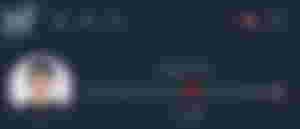 To be honest, I haven't had a hard time achieving this particular goal. For the month of November, I was able to accumulate 235 subscribers. What I like about Noise.Cash is that everytime I post something, people would comment on my post and subscribed to me instantly so that's why it's so easy for me to gain subscribers.
---
"Success is easy to achieve once you set your mind on a specific goal" --Atticus Aristotle
There's no denying that I achieved my goals for this month. Indeed, achieving goals are one of the best feelings one could ever experienced. With that said, let's achieve more goals in life. 💖
---
My generous sponsors 💕
---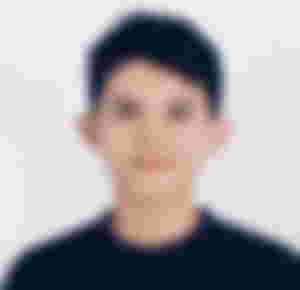 Hey hey hey! Thanks for dropping by! 💙 Hope you're all safe, happy, and healthy.
Lead image: unsplash.com