Date: November 1, 2021
Writer: AlphaCron
---
Since it's the start of Halloween last night, I abruptly decided to do a fun shoot with my brother as my photographer. Actually I just forced him to be my photographer. He had no choice anyway. HAHAHA.
I just felt the desire to update my profile picture on Facebook with something that is unusual; the spookier me (charaught). I just did remember that I had bought a black classic tuxedo before at a certain thrift store in our place. With that said, this gave me the idea to dress up as a medieval vampire--a newbie vampire to be exact.
Since I only have one layout for my fun shoot, I assume to finish it quickly. By the way, I started to prep things at around 6:35 pm provided that I had to eat dinner first and clean and organized our room afterwards. I'm pretty sure you all have an idea as to what is a vampire.
You can see in movies that their skin is as pale as snow. So, I had to put a lot of powder on my face. And as for the blood on my mouth, I had to improvise it by using red dyes. I didn't include the fangs because I couldn't make it. I believe the face and the blood is enough tho.
---
On the contrary, i did not call my brother for help in setting up my background design since it's easy to setup and considering as well that he is not in the mood. 😅
I thought that we would finish everything for a span of 30 minutes but I failed to realize that my phone gets easily drain. Perhaps my battery needs replacement. As a result, every ten minutes, we need to charge it to gain an enough battery percentage.
Maybe soon when I get to earn enough money here on this platform, I will utilize it to replace my phone'a battery. For now I will continue to use my phone since it's still functioning. This is one of the reasons as well why I sometimes forget to read your blog entries. Even If my brother is already pissed off of the situation he had no choice but to support me since he knows that I'm not used to doing this kind of stuff. It just so happened that I had the interest to busy myself with this kind of thing.
Anyway, here are my photos as a medieval vampire 🧛🏻‍♂🍷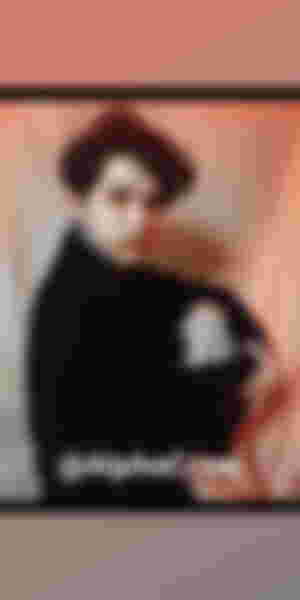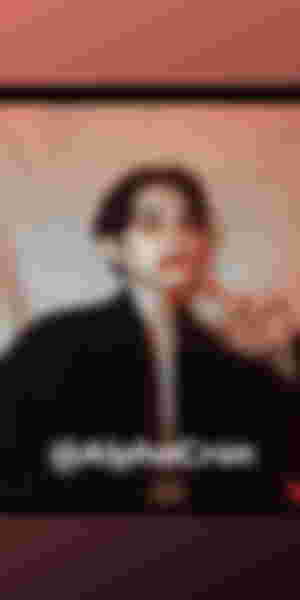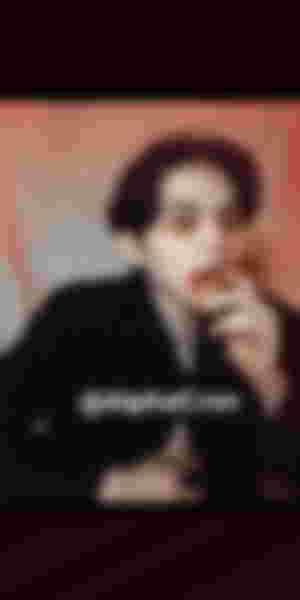 ---
I'd like to give you some of the information about vampires.
According to Merriam Webster dictionary, the very definition of the word "vampire" is...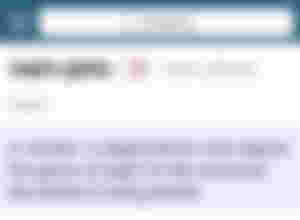 ---
Vampires can survive by means of killing. They kill animals or worst, humans. They need to drink blood using their dagger-like teeth. In films, vampires preferred to consume blood from humans provided that for them, the human's blood is way more tasty compare to animals.
---
Immortality- they can live not just hundreds but thousands of years.
Physical strength-they possess great strength as they can carry a super heavy stuff.
Superhuman speed- they can run as fast as the cheetah.
Senses- their senses are more accurate and strong.
Healing-they have the ability to heal their wounds immediately.
---
Sunlight- vampires can only roam around at night because they are afraid of sunlight. The sunlight can burn them for good.
Fire- they are also afraid of this element since it is similar to sunlight.
Silver- any weapons that are made of silver is detrimental to them. Once they get stabbed by a silver-made weapon, for sure they will be dead in no time
Holy water- since this thing is sacred, they are afraid of it as this thing can burn their skin.
Church-vampires are considered evil, with that, they are afraid to enter any religious locations.
---
It's indeed my first time to costume myself for halloween. Thus, It has been a while since the last time I got to indulge myself into something like this. I suddenly missed being a theater student way back in my junior high school years.
---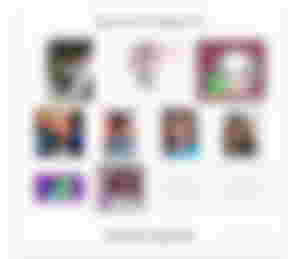 Thanks for dropping by! I hope you enjoy reading this blog entry of mine! 😘💞
Lead image from unsplash.com💙