It's the end of the the weekend which means it's Sunday. Besides, it's the end as well of my stay together with my parents and my youngest sister for I am going to leave for good and stay to another city with my brother.

I am typing this blog entry outside our house because my youngest sister is doing her facebook live video outside as she is performing various folk dances; requirements for their dance group.
Anyway, for this blog entry, I am going to describe how i spend my Saturday with my youngest sister. Actually, I planned to post this blog entry last night but because I am not in the mood to write, I decided to just make it today. And so, enough with the introduction and let's get straight into the topic!
           Yesterday|Saturday
It was around 4 in the afternoon when my manghud (youngest sister) has gone back home. She went to her classmate's house since she needed clarification on the dancing steps she was unsure of. She will have to perform folk dances via facebook live. These are the following dances: Pitik Mingaw, Jota Quirino, Lanceros de Lingayen, Pasikat na Baso, Lampay Bantigue, Arigay, and Kumintang. Good thing I already readied myself.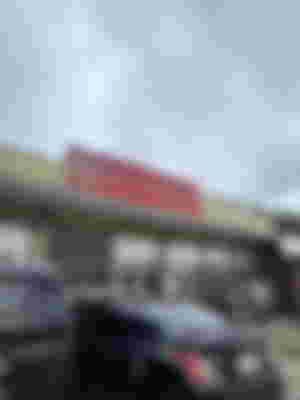 We went to Simply 28 Shopping Center. We roam around the place to buy some random stuff. The things that we bought are: wet wipes, tooth brush, socks, wooden spoon, and mask. I was so fascinated with all the stuff inside the shopping center. Nonetheless, most of the stuff costs 28 pesos (0.55$). That's when i thought of the name of the shopping center (Simply 28). It took us almost 40 minutes to go out of the establishment.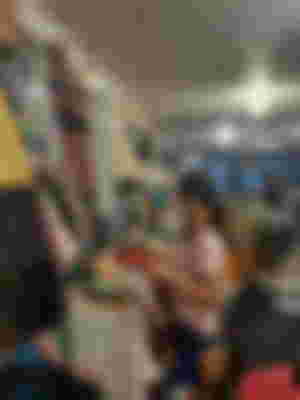 The next thing we did was go to the public market and look around in some thrift stores. It has been a while since the last time I purchased some cool thrift outfits. If anyone would ask, most of my clothes are thrifts. To be honest, I got most of my clothes in thrift stores considering that it is inexpensive to purchase. I prefer thrift clothes over branded clothes. I desire to have many clothes even though it's not branded. What I noticed about branded is that you have similar outfits from other people which I dislike. Whenever I wear thrift clothes I feel like I have no clones. HAHAHA.
By the way, these are the clothes that I bought for myself.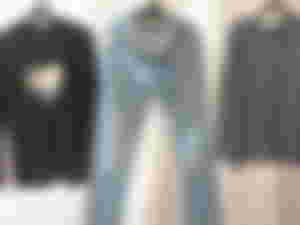 Since my mother wants to eat a burger, we decided to buy two orders of burger at Minute Burger. Since there are a lot of people who were buying burgers, we couldn't help but wait for our turn. Perhaps, we waited for 15 minutes. After we got our orders, we then looked for a vehicle so that we could go home.
---
Without a doubt, I will surely miss my family but i know that someday, we will get to reunite again.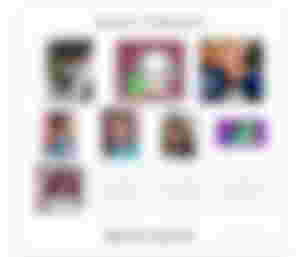 To all.my upvoters and my readers, I want to thank you all for motivating me to write more blog entries on this platform. I appreciated you all! ❣ Stay safe and healthy everyone! 😘💕