Date: November 3, 2021
Writer: AlphaCron
Poem title: 123
---
---
---
---
---
I just had a disturbing dream today. It has been a while since the last time I dreamt about my grandfather. To be honest, i can say that we were not that close to each other considering that he's a very strict "lolo" (grandfather). Anyway, in my dream, he bring a piece of paper with I think an image of a book shelf containing a lot of old books.
He wants me to draw this one. So, I did what he wants me to do. Although I already finished drawing still, he is not satisfied. As a result, he wants me again to draw it as if he is buying a time for me.
Now, I begin to realize that when he died, he never seen my presence nor my brother's for how many months provided that we had to leave our town in order to live in another city. Actually before when we were on our highschool years, we could always see each other provided that we were just neighbors. If he needed some help in carpentry works, he always look for us to help him.
Unfortunately, we never visited our late grandfather on his grave but that doesn't mean we forget him. Yes, he was strict back then but I guess it's just his way of showing love to his grandchildren. I/we missed him so much.
I feel like he's trying to make bond with me even if it means we can only do this in my dream. When he was alive back then, I used to think that his only favorite grandchild is my brother. Maybe, my grandfather doesn't want me to forget him completely. I will never forget you 'Lo, even though i seemed distant to you before, but I am so grateful for having you as my grandfather. There's still part of you that is alive, and that is the learnings I've gained from you.
---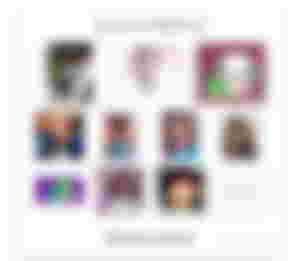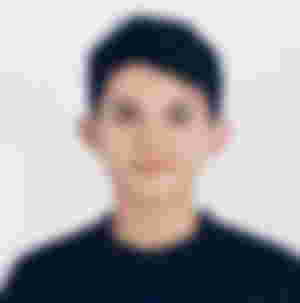 Thanks for dropping by dear! Hope you'll have an fantastic day ahead! Stay safe and healthy.