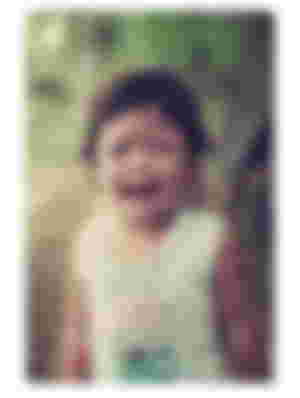 Yesterday my exam timetable came out and I have been very panicky. Truth is I lied that I was reading but I wasn't reading as much as I was supposed to have been reading. The love for uptrennd won't be my undoing. My exam starts September 1st and will end on the 14th. I have papers back to back and two papers on some days and all I am thinking is what will happen to my account in these two weeks? 



Anyways, I guess what will be will be. Like @LadyV said, I will find a way to balance the two. I just have to score both somehow right? This is why I will need your help. @kufre and @folajay pardon me, I know you asked me to give uptrennd a break but here I am. You need to hide this phone from me.


Give me list of topic suggestions as many as you can. Let me make my selections and get my posts penned down and ready for days I won't be able to do anything here at least I won't totally miss out on earning some tokens.