It is a while since BTC is no longer what Bitcoin represents, this due to a path taken in 2017 with the implementation of Segwit, completely distorting BTC.
Following this, with the birth of BCH, it has been possible to resume the path of Bitcoin while maintaining its ideals and objectives.
Today Bitcoin cash has a much lower commission than its counterpart BTC and many others in the market, which significantly benefits adoption by allowing anyone, regardless of the amount of money it owns, which we cannot see in other cryptos, which for large rates between transactions, only those people who generate a good amount of income , may haul with them.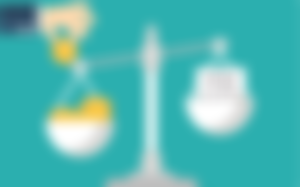 Times between transactions
In turn, Bitcoin cash has one of the best waiting times between transactions, which greatly speeds up the performance of it as a payment method, provided not only security but also user comfort, which is a very important point, Especially considering that a person's time today is the best.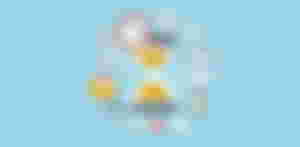 The adoption of bitcoin cash is without a doubt one of the largest, but the largest on the market, having big points in favor such as those mentioned above, bitcoin cash has a wide catalog of projects, which provide an easy and dynamic opportunity for the user to be able to join and fully understand how BCH works, a clear example have been its platforms such as the well-known Read.cash and Noise.cash , which have provided the opportunity for people by using their internet and carrying out activities that perhaps in previous times they used to carry out for free, generating income with them, which has made Bitcoin cash undoubtedly where it is today in aunt and having constant growth.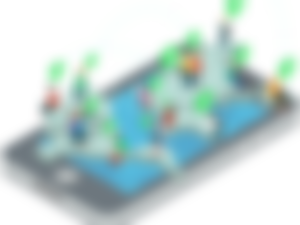 One of the great pillars of Bitcoin cash has undoubtedly been its community, which has given the opportunity to make all this possible, people who every day are relying heavily on this project and what it represents, even in those difficult times, the community has remained united, has provided gigantic support from the great users of the community , which at no time have seen others as inferior, but the opposite, in bitcoin cash we all always see ourselves as equals, so whenever we can give a hand to some partner, we do.
People to stand out on read.cash and the community according to my point of view.
People like @Rogerver who has been one of the pillars and engines of Bitcoin cash, without a doubt a person worth admiring.
@MarcDeMesel big-hearted investor, a person who has largely funded projects like Read.cash and Noise.cash all this by firmly believing in bitcoin cash, a very wise person, Undoubtedly up to great investors and entrepreneurs of the world, a people to idolize.
@Ellie A user who has quietly supported many users in the community, with their donations thus supporting the native talent of this community, this without ever expecting anything in return.
@MobTwo A person I have followed for a long time, even outside read.cash in their reddit account, who through their knowledge, has taken the task of imparting their incredible views on various topics and at the same time, supporting small users in the community.
@Btcfork someone I've known since before read.cash, I followed it on twitter for a while now and I've always been fascinated by the way they say things through this social network, in which he is constantly also supporting several users giving RT and thus visibility with his followers and in turn supporting variety of content here at read.cash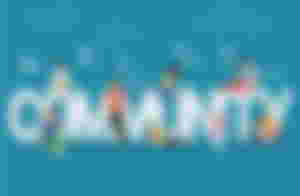 And like the aforementioned ones, many more great users, which I would love to mention, but this article would become eternal.
then, for these 4 reasons and many more I use Bitcoin cash, thus joining a successful future, hand in hand with an extremely strong community, because for I am much more Bitcoin cash is the real Bitcoin.