God i pray that you will remove the heavy baggage in my heart.
Sometimes, you have to make yourself less concerned about things/people who are no longer concerned about you.
If you push me away, you won't find me where you left me.
If you make me feel that I am not important, I promise I will not demand any time from you anymore.
If you aren't willing to reciprocate the love that we gave the day we are just starting, then I'll remove myself.
I know myself better and I realized I am losing myself on this journey. Moving forward, I will not give myself so much to others.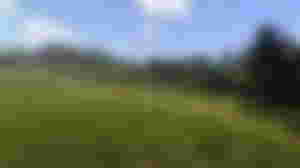 May time na malakas ka, may time na mahina ka.
May time na masaya, may time na malungkot.
May time na mahinahon, may time rin na galit.
May time na productive, may time na hindi.
Kilala mo ang sarili mo, huwag mo hayaan na mababa lang ang tingin nila sayo.
Hindi ka mahina, pagod ka lang.
Naabutan ka lang nilang drained.
Pahinga ka rin, babalik rin yung tunay na lakas mo.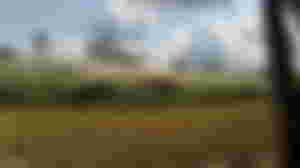 Expect that your prayers may go unanswered or that God may not be in line with your desires because He knows what is best for you. You don't know it yet, but He will reveal it in His perfect time.
God shut that door because He will open one that is better than what you asked for!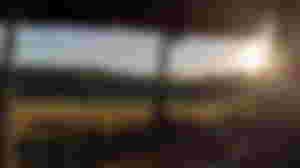 Sabi nila, malayo pa ako sa katotohanan.
Sabi nila, hindi na ako aangat.
Sabi nila, talunan ako.
Sabi lang naman nila yun, pero alam kong kaya ko at mas kakayanin pa. Ipapakita nalang ang resulta. Pero sa likod noon, ay andun yung hirap, pagod, walang tulog, walang motivation. Ito ang hindi nakikita nang karamihan. Mas gusto lang makita ang resulta na successful ka.
Babangon tayo sa kabila nang maraming puna sa paligid. Kaya ko at kakayanin ko para ipakita yung duda ng karamihan.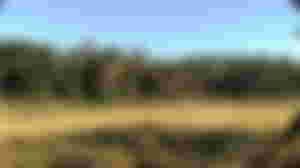 Thankyousomuch guys 💙🤟