Hi everyone....
How are you all....?
I hope everyone fine....
Today I am going to present you some very beautiful new photography. I know you all are waiting for my photography. And I try to present some new photography to you all the time. So I will present some new photography to you at this moment, I hope you will like it very much.
You all know that I like photography very much. You can say that photography is my hobby. I always want to do some photography novelty so I am constantly presenting some photography to you.
To be honest, I am inspired to present photography among you only from you. Otherwise, my photography might never have worked. So thank you to all of you who stay with me and always respect my work. I am presenting these photographs for their sole purpose.
I took some photography when I went for a walk in the evening. Now I will present to you that beautiful sunset photography. I hope you like it very much. Because Sunset Photography is actually the most beautiful sunset photography of all time.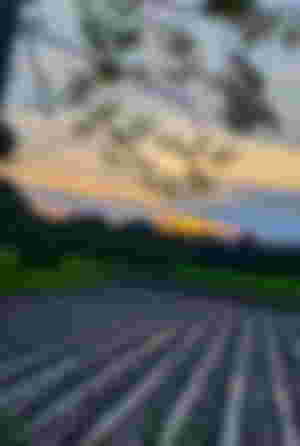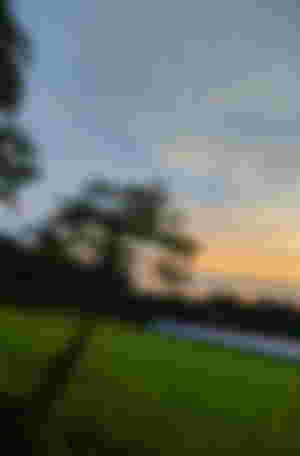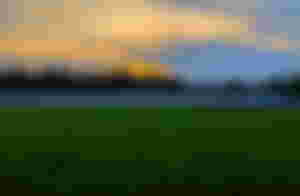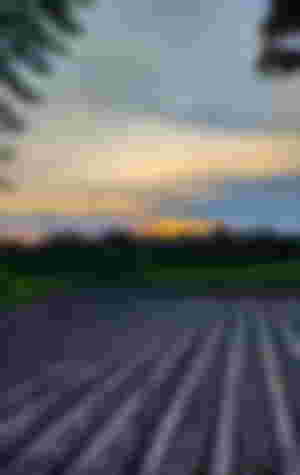 I hope you guys liked this new photography of mine. This is the photo I took from my phone. All of you, as if I am always doing photography from my phone.
I hope you like the photography very much. This moment was actually very beautiful. I will definitely be waiting for your valuable feedback. Stay well, everyone will be healthy.
I request sir, @ErdoganTalk please watch my photography I hope you like my photography.
Sir, @Telesforand sir @Omar i am telling you of course you will see my photography i hope you will like my photography very much .
I request again sir, @MarcDeMesel
Sir, @georgedonnelly I hope you all likes my photography... Please watch my photography...
Thanks all my friends...
Good evening...