Is solana legit?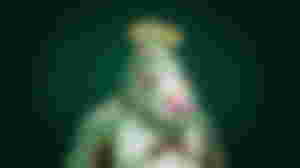 Solana is one of the most rapidly programmable blockchains available in crypto at the moment. Another thing to note: It's one of the many coins being looked at as possible successors to the Ethereum (ETH) throne.
If you're unfamiliar with the term "programmable blockchain," let's begin by examining the technology that powers Bitcoin (BTC)—a non-programmable blockchain. It's a massive, tamper-resistant, decentralized ledger that keeps track of transactions. It lets individuals send and receive money without using a third party, such as a bank.
Programmable blockchains are a different animal. They are capable of storing minuscule amounts of code known as smart contracts. These can be designed to perform certain activities when the contract's requirements are met. For instance, if you hire a car, the dealership may establish a smart contract that will automatically refund your deposit if the automobile is returned in excellent condition. Alternatively, a farmer's insurance plan might cover him or her if there are certain types of bad weather.
Ethereum was the world's first programmable blockchain, attracting a large number of developers who utilized it to create decentralized apps (dApps). However, it has become a victim of its own success; the network is clogged as a result of the high volume of traffic. Additionally, its fees have increased, and it has a huge carbon footprint. A significant upgrade to Eth2 is now being developed to remedy these vulnerabilities, but it will not be fully implemented until at least 2022.
As a result, multiple new programmable blockchains are vying for market share with Ethereum. They are built from the ground up to be faster, cheaper, and more sustainable. And Solana is the quickest of all of them.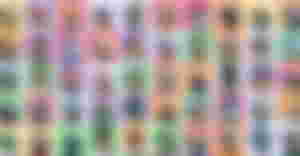 How quickly does Solana move?
Solana is capable of processing up to 50,000 transactions per second (TPS). Indeed, it states that the figure might go as high as 700,000 TPS as the network expands. To put that into context, Ethereum processes between 15 and 45 TPS at the moment.
Visa reports that their payment system conducts approximately 24,000 transactions every second. This is critical because if cryptocurrencies are ever to compete as a payment method, they must at the very least match Visa's speed.
Should you purchase it?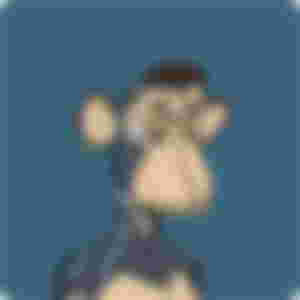 If you're purchasing Solana in the hope of another 100 percent increase next month, you might want to reconsider. While Solana may be a sound long-term investment, investing with the expectation of making a quick buck is never a sensible idea. In place of that, look at the basics and use them to compare Solana to other investment options.
Due to the fact that it is relatively new, it is impossible to examine historical performance. However, it has a competent management team and has attracted respected investors. And the Solana network now includes almost 400 projects. Serum, Chainlink, USDC (the Circle stablecoin), and Audius are all well-known in the cryptocurrency community.