Do you believe in destiny?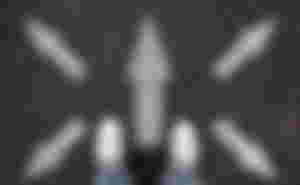 When someone refers to destiny, they are implying that his or her fate has already been decided at the beginning. To get to that point, which is unavoidable, would require
There is no such thing as a real destiny. In order for something to come into contact with something else, there must be a transcendent connection that binds the two together.
As long as a person has free will, he or she is immune to the hand of fate. All of his options are open to him at this point. We shouldn't confuse determinism with fatalism, which could be a figment of our imagination. For example, when a pencil is released and immediately begins to fall, we say that determinism has taken place. One's life is bound up in a thread of fate that cannot be broken.
Furthermore, fate and morality are mutually exclusive concepts. If a person is unable to influence his or her fate, then no one can hold him or her responsible for his or her poor deeds.
Because it's easier for me to believe that human beings invented all abstract concepts, I'm going to hold that view. This one comes from the fatalistic school of thought: fate. It's evident that science would consider it unscientific. Consider, however, a historical scenario in which the king would behead anyone who delivered negative news. "DeSTINY could have been a very useful concept in that situation.
On a more serious note, I believe that any abstract concept, whether it was proposed by Einstein or was simply one of our superstitions, has a very clear genesis. In other words, its existence is based on the fact that some people have found it to be valuable.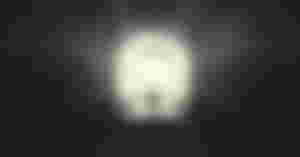 So, rather than discarding such thoughts as true or false, I prefer to look at them from the perspective of a social psychologist who is empathic toward all human creations.
Finally, I believe that everything should be given the attention it deserves. That's all there is to it. If destiny exists even for just one person in the world, others have no business denying it, regardless of how unscientific or nonscientific it may be.