Symptoms of Depression that are Rarely Noticed
What comes to your mind when you hear the word depression?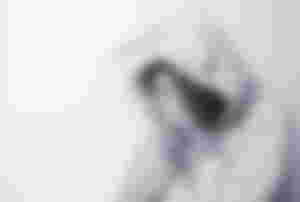 Does it indicate excessive sadness, too much panic, or aggressive behavior that is out of control?
Most of us would think that depression has symptoms as I mentioned above. Even though it's not always like that. Depression can also be shown by simple things. Examples such as the following points.
Always Procrastinating on Work
The tendency to procrastinate indicates an instability between thoughts and feelings.
In the house, all things clash and are not balanced, until finally you feel too lazy to move.
So although this is not something extreme, confusion and laziness are also early symptoms of depression that you need to be aware of.
Difficult to Understand a Discussion
Sometimes we keep thinking when people talk. I don't think there's anything we can absorb. Even from that long talk, not a single word remained in my memory.
Although actually not a failure to focus. because at this stage of depression, you have listened very hard but you don't understand a single thing.
Wow, if the indications have come to this point, it looks like you need special handling.
Forgetfulness can be said to be normal, even human nature. But if it happens often, of course it will interfere with activities.
And it turns out that simple things like forgetting are also an indication that our brains are experiencing overload. So, its not strong enough to hold a lot of information in the long term.
Of course you won't be in this situation for long. But when you experience this, it's a good idea to often record all the activities you want to do.
Ever heard of the term mood swing?
Mood swings, or feelings that often change with drastic spikes, are not fun. Both for people who experience it directly or people around who see this reaction and usually have an impact on them.
This mood swing, if not handled properly, will affect our productivity and peace of mind. And it turns out that mood swings are also an early symptom of depression.
So if you are in this situation, it is better to identify the problem early by detecting the cause. You can dive into feelings and observe thoughts. Take a break from connecting with anything and anyone until you feel a lot better.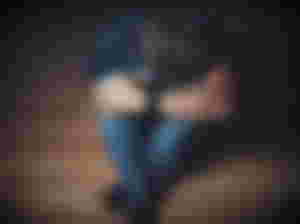 From the description of the points above, it can be concluded that depression is not something that is surprising, chronic and dangerous. Depression can be said to be a safe level as long as it is handled properly.
So, if you are in this situation, it's best to immediately take action, remember that big things always start from small things. Ignoring the symptoms of disease is the same as allowing the disease to multiply dynamically in us.
Of course you don't want depression to become something chronic that you can't control, right?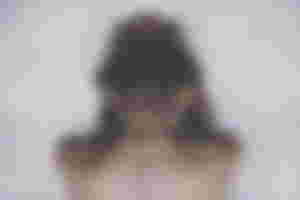 So so that this does not happen, you need to evaluate as early as possible, in every problem you experience. Deal with it quickly independently first. If it doesn't help, you can contact experts who are competent and engaged in this field.
How, are you ready to live stress free from now on? Hopefully, yes!
Please share this article if you find it useful. Seeyou guys!
Article   : 27
Published : 2022 may 7
Author    : Ainsley