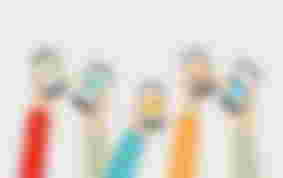 The use of cash fell substantially due to the fact of spread of pandemic virus we called corona virus defienciency 2019 a.k.a. COVID2019- a virus that started and discovered in Wuhan China in which later on spread in over the world. Due to this pandemic happening over the world most country had forcefully stop domestic and international trade which later on hit a massive effect on there economy.
The economy of all country that was hit by this pandemic almost lost hope of recovery due to the fact of most establishment was closing down because of lockdown which is freeze the economy if nations.
Some business and establishment already started to adopted the cashless transaction due to the fact that before they hit the bankruptcy they need to stand once more again. - due to this reason the digital assets and currency started to rise and transaction thru internet which already cashless start to be adopted over the world.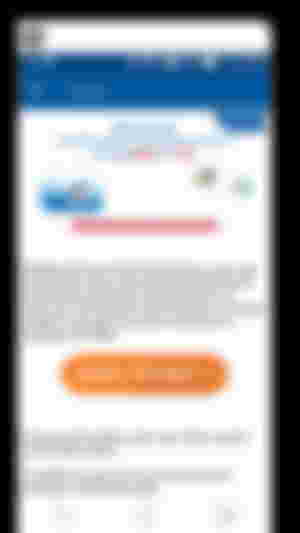 Most of investor switch to invest more to crypto currency in believe of that our era already started to change and it was hasten to an cashless economy. this is one of the most reason why the suddenly price rise of some crypto currency in market. For example the most popular crypto currency Bitcoin(BTC) from price PHP 365,000+ in Philippines peso which tradable to $8,100+ US dollars on early day of January 2020 was rise from PHP 577,000 in Philippines peso and tradable in $12,480+ US dollars on mid August 2020 (last month).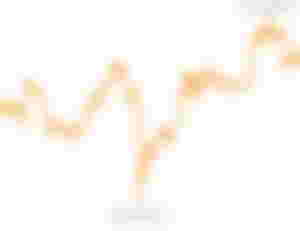 World already enter to new era which is been predict before but suddenly hasten because of pandemic COVID2019. the cashless economy already born with most of nation and forcefully adopted by.-Crypto currency already been popular since 2015 and now get stand more one more time and place steadily in stock market.
Even there still some establishment and nation prefer the cash than crypto currency for there transaction we could not ever now denied the position of this crypto currency in each nations economy some of country already start a project and get implemented a tax using this. Some already saying that crypto currency is already going to mainstream. because of this a lot of uprising token and coins was minted and showed. from 1500 before now its already estimated that there is 5,000 plus coins was shown and presented by different aspiring company. -so it was pretty hard to start to know which is better to invest since there is almost 5,000 different coins that had different purpose which is competing to each.
Even the 5,000 plus coins crypto was competing to each to take over one after another there is only few family of crypto was making a noise this year 2020 and getting much more attention according to the experts and some organization of traders.
According to Luke Lango an InvestorPlace market analyst there will be 7 crypto currency that we need to watch this year 2020.
Bitcoin (BTC)

Zcash (ZEC)

Ripple (XRP)

Basic Attention Token (BAT)

Chain link (LINK)

Synthetic Network Token (SNX)

DxChain (DX)
You can read the full detail about Luke Lango analyze and explain by visiting Investorplace.com
While according to February 2020 advice of FX Empire there will be top 5 crypto currencies we could trust to invest this year 2020.
Bitcoin (BTC)

Ethernium (ETH)

Neo (NEO)

EOS (EOS)

Ripple (XRP)
visit this site for more detail FXEmpire
On the other hand Basil Gamov an Amarket expert recommends to take a closer look at cheap but potentially great crypto currencies to invest this year
ChainLink (LINK,)

Basic Attention Token (BAT)

Synthetic Network Token (SNX)
Since I'm not experts I keep looking more information which is best crypto to invest this time till end of the year. I search more potential crypto to invest according to the advice of experts analysis by following some instruction that I read from internet.
it says that there is 2 factor to consider when choosing crypto to invest- it was Market Capitalization & Liquidity Level. you can read much more detail in this site FXEmpire
there you could also read some recommendation from AMarket experts Artem Deev how to minimize risks and increase ROI
diversify your investment

do not blindly trust one source of data

learn and observe
and by following that all I summarized some tokens and crypto which had potential this year for longer term investing.
This is my own conclusion only so do your own research don't blindly follow me since I'm not expert here I just base this summary according to what I keep seeing being advice by different organization, site, and experts to invest.
1 Bitcoin (BTC)
2 Ripple (XRP)
3 Synthetic Network Token (SNX)
4 Basic Attention Token (BAT)
5 Bitcoin Cash (BCH)
6 ChainLink (LINK)
7 Ethernium (ETH)
8 Neo (NEO)
But of course Do your own risk if we talk about the investment there is no 100% guarantee in this kind of industry. like the saying " Risk only what you can afford to lose" "there is no win if no lose".
Resource :
Images is from Pymnts.com