The Handmaiden
You should absolutely see this film since it goes beyond the boundaries of society comprehension, as well as falsehoods and truth. Because it is a love story between an aristocratic lady and her handmaiden, the genre should be drama and romance. The film is divided into three segments, each of which contains a surprising revelation as well as a taste of various emotions such as lust, wrath, and happiness.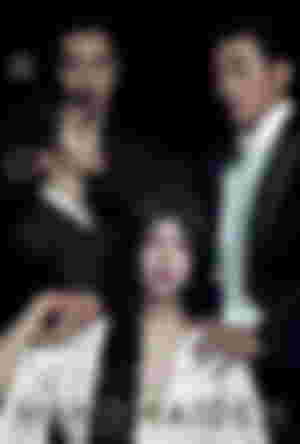 Young pickpocket Sookee (Kim Tae-ri) links up with a con artist (Ha Jung-woo) to rob a Japanese heiress in 1930s Korea (Kim Min-hee). But, as emotions get in the way, who's conniving who?
The Handmaiden is a lot of things at the same time. It's a loose adaptation of British novelist Sarah Waters' Fingersmith, and it's a watershed moment in South Korean LGBT cinema.
I'm interested in seeing this because of Kim Tae Ri; after watching her in the kdrama Twenty-five Twenty-one, I'm on a binge-watching spree of her kdramas and films. She, on the other hand, did not disappoint me. The Handmaiden is a masterpiece; what I enjoy best about it is how it depicts how betrayal transforms into friendship and love. It depicts how two people yearn to be free in their lives, and how true love blossoms in them.
Flashbacks of the same events from several angles and perspectives are misleading and keep the audience guessing. It's as if I'm staring at an abstract artwork, trying to figure out what the artist is trying to say, and then it reveals itself, making a fool of me. Only the masters could do such a thing. And this film is a wonderful example of that creativity.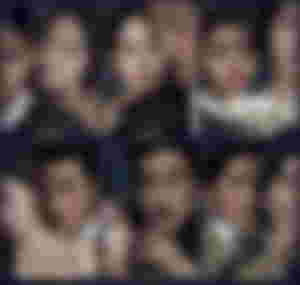 The actors are all outstanding, particularly the two ladies. They portray their passionate and moving romance in such a pure and lovely way.
What I liked best about watching this long film was how people hide their genuine motives and how everyone is plotting inside them. Everyone has had an unspoken thought about something. I'm not going to say much more since I don't want to give anything away, but it's absolutely worth watching.