Buenos Diaz mi amigo and amigas! Ni hao ma? Good day everyone and Praying for everyones safety!
Our weather now a days are very unpredictable, like for an instance that the sun is up and yet its raining, sometimes its rained for a while then after a minutes the sun is shining so bright! And this type of weather is really not good for our health, and I'm hoping that everyone is taking extra precautions with these.
Just like the weather, our life is so unpredictable too, there are some of us who are going through on a rough days, and there are some who just enjoying the life they have. But whatever it is that we are going through we must not forget that there's always a hope in everyday.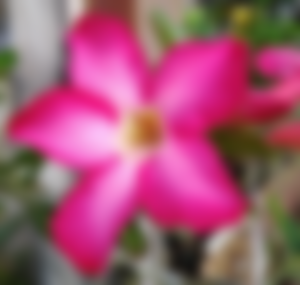 Yesterday, I wrote an article about how bitcoin cash helps me and my family especially my brother, and I stated there that he was positive in covid-19, and he needs to re-swab for second opinion and I funded his re-swabbing. And to be honest I really pray for the negative result of his re-swab the whole day and whole night, this is not for exaggeration but really I did that, every move I make I always utter a simple word to God NEGATIVE PLEASE, I keep repeating that word from time to time, even I go to bed and I wake up to pee I utter those words, thats how I'm desperately hoping for a negative results.
And this morning around 9am my brother my brother forwaded a message on my messenger, and before I view it clearly, I pray to God for the negative results, and upon zooming and reading the details, I feel so relieve because HE WAS NEGATIVE already. And Im so happy upon reading it, and I immediately replied him Congratulations, finally he can start to his work.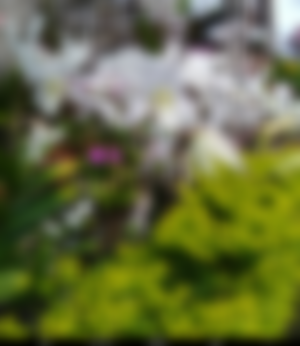 ---
Why I am writing this details?
Simple, because I want to give hope to everyone who are struggling, that life may give us struggles or hurdles sometimes but it doesn't mean that we can be a loser immediately, we must still hope that better days are coming on our way, yes its not easy as an blink of an eye, but we can achieve it, as long as we have faith in God and we do our part also.
---
Closing thoughts
Life may gets tougher everyday, but lets not forget that God is always there to lighten up our load, lets just offer it all to Him, and do our part to lighten up our load, I know its not that easy but with everyones support and dedications we can make it, and we must not lose our hope that EVERY NEW DAY IS A NEW HOPE, and we must hold unto it.
---
Xiexie ne namoto(thank you so much)readers, upvoters and commenters, I do hope that you will not lose your interest reading my articles😀
And to all my sponsors, thanks for being there on my sponsors block, you are all my inspiration and motivation on my journey here, hoping you will not abandoned me(bwahahaha) just kidding, and to those who like to sponsors me my block is still open🤣😀(just kidding) just want to leave smiles on your face😀
God Bless Us All !
🌹Annie Marie🌹
2021.10.09