Hola! Praying for everyones safety despite the pandemic crisis, and May we all be blessed everyday!
The other day my partner was looking for her reading glass before he go to work, and he can't find it anywhere, even I helped him, I can't find it either, so he go out upset. So after he live I try to look it again, but I really can't find it. So when he arrives I told him that I really can't find it, then he replied maybe its in the bag.
This is what I am always telling him, to be organized from all the things, so whenever you looked for it you can easily find it.
I am a person that wants everything as much as possible organized, from the clothes, things needed and other aspects. So today, I start re-organizing my babies durabox, since its been so long I arrange it, her durabox is a 5 layer so I fix it from the top:
1ST LAYER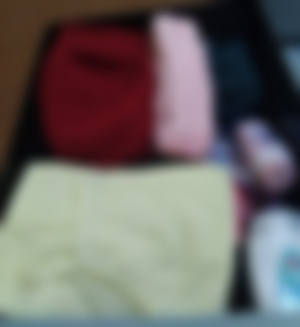 Here I put the clothes she used when we attend with any special occasions, and other personal stuff of her, like her cotton buds(yes she have his own cotton buds), lotions, body temperature, petroleum jelly, alcohol, powder and her record when she was still a baby.
2ND LAYER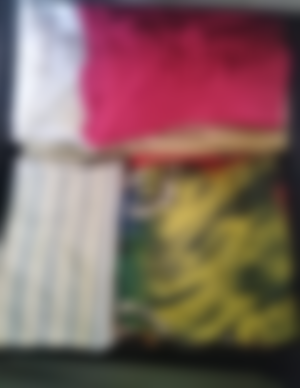 I put here all her top house dress whether it waa used daytime or nighttime they are all here(pambahay and pantulog)
3RD LAYER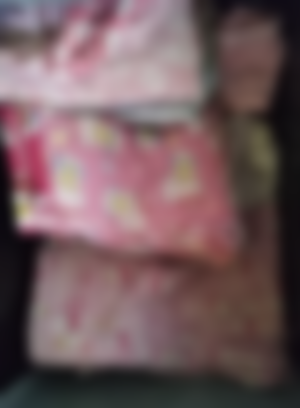 Third layer are the shorts, undies, leggings and pajamas
4TH LAYER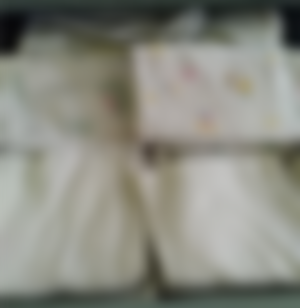 I put here all her extra big dress, and the blanket she used when she was still a baby and also her small towels that she used to wipe her sweat and I put on her back to avoid oversweating on her dress
5TH LAYER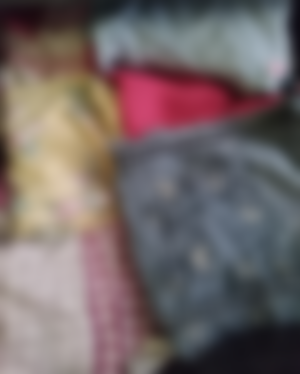 This layer is like a stockroom hehe, all unused clothes were here, they were all organized here, because I still dont know what to do, so for now I kept it here in the 5th layer, its a mix of clothes, shorts pants and jackets.
The dresses, jackets were hanged on our cabinet, to keep it clean and neat.
---
Even my babies hairclips and pony tails are organized, she have her new and old hairclips and ponytails and they ssegragated properly, maybe others may think, I am too much, but this is me, I prefer myself this way,and it really helps me alot.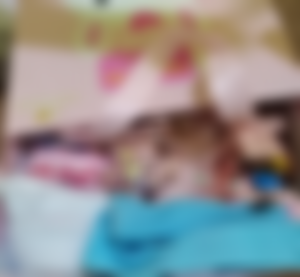 And I am not only organized with Adrielles things, as I said on my first part that I keep all things organized as much as I can, my clothes and my partners clothes are organized too, so whenever he was looking for his things he asked me immediately coz he knows, where I put it.
---
Closing thoughts
Being organized or unorganized is not a big deal, but you will realized the importance of being systematic when you are looking for something important and yet you can't find it anywhere. And being systematic is also a self discipline and you are the one who will benefits it. And it will be forever practice whenever or wherever you may go.
---
This is for now my dear readers, upvoters and commenters, I hope you learn a little from my article today. Its a simple article but it will help alot in everyday life. And please do visit my sponsors profile they are all great writer.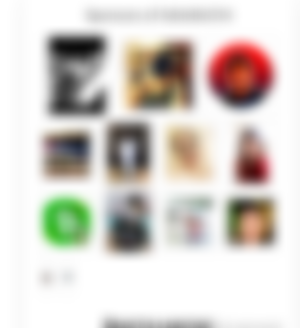 To all my sponsors, thanks for being there on my block to inspired and motivate me everyday. I owe it all to you.
God Bless Us All !
🌹Annie Marie🌹
2021.10.07