Plant for our own good
March 16, 2023
Lately all our basic commodities are getting high even the garlic and onions prices makes the people cry for help, we dont know what to do especially people who belongs to the poorest of the poor, the governments I think are blind and deaf when it comes to the anguish of the poor because they can't make it to the previous price where everyone is enjoying.
Now if this type of living continous, the community that belongs to the third world will die. So todays living is like Matira ang matibay so inorder for us to live in this present situation we must learn how to make our own food or get back to being plantito and plantita and this time we must include in planting are vegetables, onion, garlic and many more, in this way we can help to minimize our budget when it comes to food and having our own farm to table makes us more healthier because we can have it fresh and preservatives free.
Aside from being a homemaker, I start to do planting again and this time its more of kitchen needs, maybe because of what happened wayback and up to now about the price of onion that really makes us more poorer.
I have here is the ginger, I already harvest from that last time, and re-planted another ginger, since its not that hard to plant it.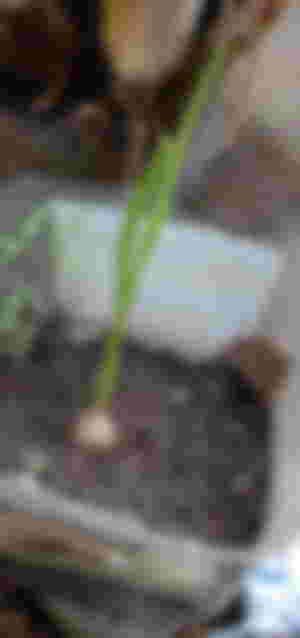 This one is garlic, I was about to used the garlic when I saw it having a small stem so what I did was plant it and look its continues to grow, if I am not mistaken its just about two weeks since I plant it and everyday I check it, it makes me happy because I am not really good in planting but seeing it grow each is like an achievement for me.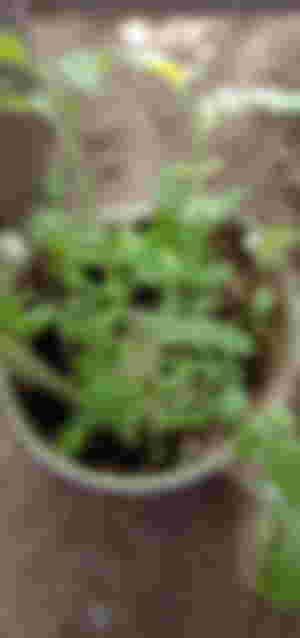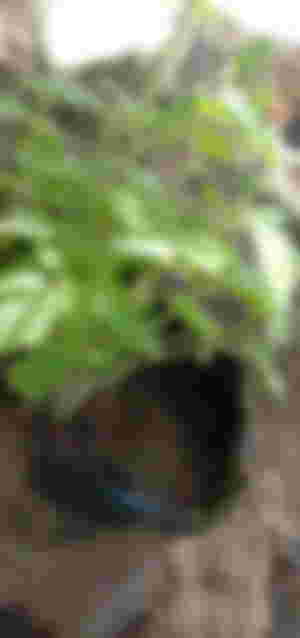 These are tomatoes, still not yet segregated, but I will fix it after I have some extra cans or containers and maybe fix a good space for them so the chicken wont scratch it often.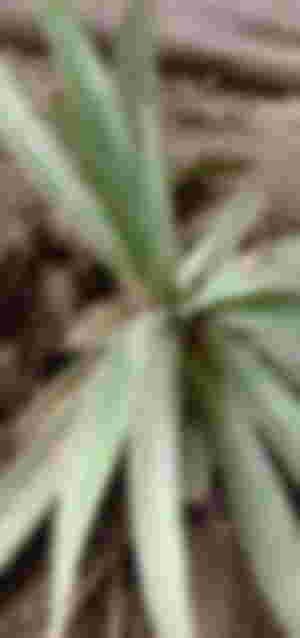 Last I have this pineapple, it was not my intention to plant this because I dont know if it will grow but I gave it a try, as long as its not get wither I let it stay and take care of it.
My partner planted some vegetables also like eggplant, string beans, pecchay but its closest to the river, and he was just starting to put some fence and stands, so maybe I will share it soon, if ever I got the chance to visit it.
That will be all for today, but I will share more of our farm to table soon. Thankyou for dropping by