My online inquiries experience
November 3, 2022
Are you a online seller? Or do you happen to inquire about a certain product online, hows your experience? Or did you happen to buy a product you see online especifically on facebook? Are you satisfied, how can you rate the products?
I was scrolling my facebook account since I dont have any idea of what topic to write today, and I came across to these 2 in 1 hair straigthening , as you now I dont have a beautiful straight hair sonIngit curios because the videos looks really great that even you hair was curly or twist it can easily straighten it and I read some comments and even curious to ask how much the product is.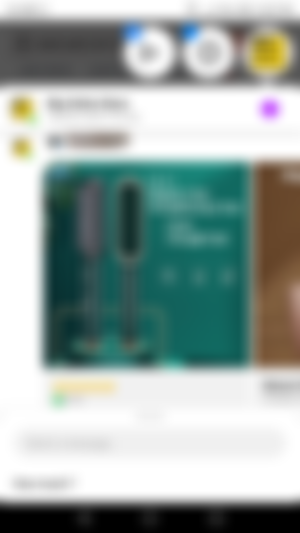 The seller replied immediately that they already sent the info on my inbox. Heres the price range.
Actually I dont have plan of buying or ordering the items, I was just curios about the price, then after sending the price they send also the form on how to order.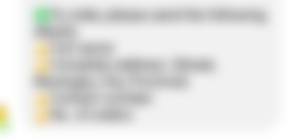 The seller ask me if I want to order now,and I just replied, maybe some other time. So heres comes the seller sending different feedbacks from the customer and pushinh me to place an order and the delivery time is depends on me daw, so I can avail thier promo, but I did not replied anymore, but the seller is still sending photos and keep telling me that the item is on trending now, and it my chance to grab the promo while the stocks lasts, but then again my decision is final I will not order, am just curious so I just seen her messages but the perseverance of the seller is to the maximum level, she even gave me discounts, I dont know of she did not understand the word MAYBE NEXT TIME and she even said theres a reserve slot for meand waiting for my confirmation, but I never said to reserve for me..my gulay!!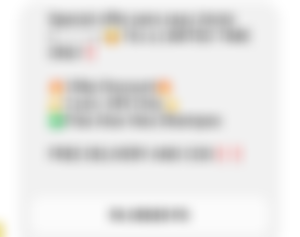 This is the second time that I inquire a certain item in facebook, the first is the portable speaker that I saw also in facebook, I inquire how much the product coz I was thinking it is cheaper online, since shopee and lazada offers cheaper items online.
The seller sent me prices of the itemsand its double the price of the item I added to cart on shopee,so I immediately replied that I will not order because of its too pricey, then the seller keeps sending photo of the items and she/he offered me discounts too, but I already old them that I will not order.
The next day the seller chatted me again and pleading for me to order atleast one of thier items because he needs a quota and if he can't sell anytime he will be terminated to work because he can't reach the quota and he is breadwinner and everything.
I think it lasts for 2-3days that he keeps bothering and pleading me to order and he will give me discounts for his own wallet, and I became irritated and to stop him from bothering me, I blocked it.
---
I dont know if how you will judge me here but for me, its my right to inquire thier product since I was really curious about it and if the price was right for my expectation I will ready order, but with those kind of pleading and pushing me to order because of personal reason, I think the customer is not liable with it anymore.
If you post your product online then expect that almost everyone will inquire so better be ready that not everyone who will inquire will order because others are just curious and with price range(like me) but maybe you'll not get zero from those inquiries.
Anyways thanks for the items that they posted because it saves me from my writers block today.
How about you? Did yoi experience the same thing about online inquiries? Feel free to share on my comment section.