Ho! Ho! Ho! Its a new month and we call it Ber months and this means Christmas spirit is around the corner, especially we filipinos, But before we enjoy the Christmas spirit, I want to share with you my earnings for the month of August. Let me start with my noise.cash.
NOISE.CASH
As I welcome the month of August, I really do pray to God that please be good to us all, especially with me. So before posting in noise.cash I set my withdrawal limits to $6 and I was able to reach in a day, so I was so happy, because I never expect it, and I thank God for answering my prayer, until one day I wake up and check my wallet, I was so surprised because my wallet address was changed same with my withdrawal limits and I ask my friend on telegram and she said it also happened with others the night before I check in the morning, and it happened more than 2 times, so what I did I reset my password with my noise.cash account and I used my bitcoin.com wallet and set my withdrawal to $1 so I can receive it immediately in my account and I can check immediately if there are changes once again, good thing after reset ny password it never happened again, so it only means that there are some people that hacking some accounts to earn, which is not good but we can't control them, so we must be vigilant at secure our password, I think I lost about $15 in that incident, but God is really great because He want me to share the part of my blessings to others(i look it in a positive way).,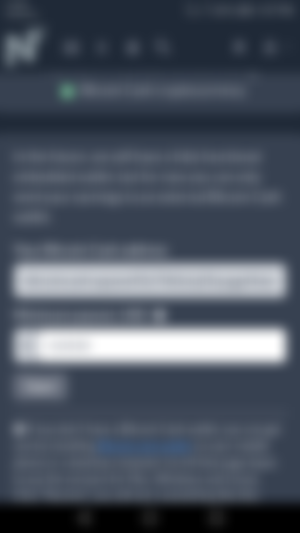 Here is my total noise.cash achievement for the month of August, I accumulate a total of .2BCH($140) and Im really happy for this achievement of mine, who knows Im earning even Im just in the corner of my house.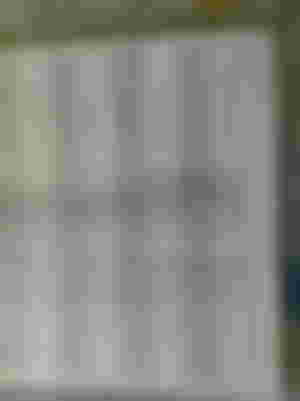 Now lets proceed with my read.cash earnings. If you can read my July article I earned a total of $7 for 4months because Im not so active that time, so as I promised to give time also with writing article and I think I did it, I had 12 publish article for the month of August and I earned a total of .04BCH($30)not bad anymore for me, but I will still try my best to be as active I can in read cash.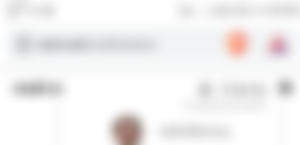 Thats all for my achievement for the month of August. As everyone says we share this achievement of ours not to brag but to give inspiration to others(akala mo magaling ano😀)actually I used the achievement of others as my motivation, tho I know I can't be in thier shoe, but I know that I'm giving myself a try, and this is open for everyone, so why don't you give a try also just like what Im doing, maybe your passion is on writing, then give yourself a break.
---
Now we are in the new month, lets start it by asking Gods guidance as we go along the way, we might face different struggles and difficulties but as long as we have God in our hearts I know we can make it, so don't forget to pray for blessings, guidance and of course in giving thanks for all that we have, big or small things is still a blessings to be thankful for. And one thing I learned here, especially in noise.cash we must learn to give or share with others, wether its a small amount, it will help and affect the hearts of others so much. Thats all for now. I think I had written what my heart is about to say. Maybe I will add soon with my upcoming articles. Hoping you are still there for me. Thank you so much, especially to rusty for visiting every article I published.
Note: all photos are originally my own captured.
💕Thank you and I love you all! Lets spread love to everyone💕
®anniemarie®
2021.09.01