Motherhood
October 27, 2022
I was scrolling my gallery, then I came up with Adrielles picture from day 1 up to now, and I came up with the topic of sharing my motherhood journey here.
When Adrielle see the world right on the first day, she was is dealing with pain immediately she receives 3x a day jab on her both legs to avoid infections from the poops she ates inside my womb and it lasted for 7days, imagine 21 jabs on her first week in the world, and my breastmilk is not enough with her as in mahina gatas ko, and if you give birth at the hospital the doctors will not allow you to breastfeed the baby with formula milk, thats why Adrielle always cry as in kulang sa gatas.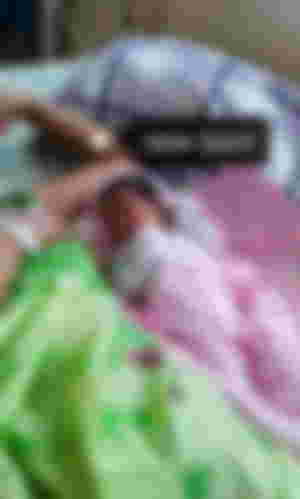 After 7days in the hospital, I continue to breastfeed her and after a month her never gain weight, and thats the time we decided to assist her with formula milk.
After a month she gain weight already and start to hate my milk, as it gets dry too, but still she cried so loud and the whole compound hears her cry, then she never slept well on the hammock or in her kuna, she only have a good sleepnif she was closed with me.
So my technique before was let her play and feed milk half day, while I was busy with my chores then I always see to it tht my basic chores was done before lunch, including taking myself a bath. Then after I ate my lunch, thats the time to bring her to sleep, I will carry her,feed her milk and I was sitting infront of the tv and watching while she was sleeping, we lasted in that position for about 2-3hours, I even carry her on the bathroom if Im going to pee, coz I dont want to disturb her sleep, grabe hirap ko nun lalo na sa pag-ihi.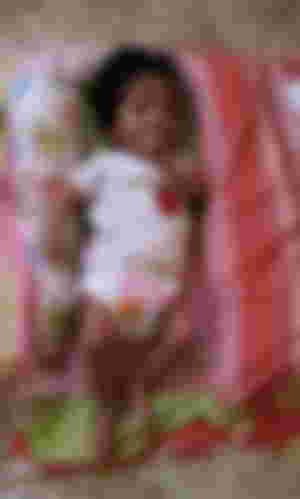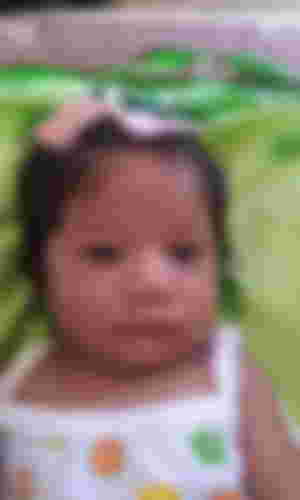 Then months passed she started crawling, and one unforgetable moments when she started crawling was when I left her at the bed and I put extra pillow beside her, never thinking the she might fall because of the pillow beside her and I went to go to pee, I was just starting to pee when I heard her crying and so I was in rush and went back to her and I saw her on the floor already, nahulog pala sya pagtagilid nya, I was very sorry to her that time and even I carry her she keeps on crying, I was about to cry that time and worry that she got hurt bad, but as they said if no one sees the baby falls from higher place they were save or guided by thier guardian angel and I do believe with that also.
As months passed and she grew up her being a crying baby is still there and when she starts recognizing people, it makes more difficult for me, because she grew up with me and her tatay only so she never go with anyone, and its another struggle with me, even the time she reach her 1 year old she never go with anyone.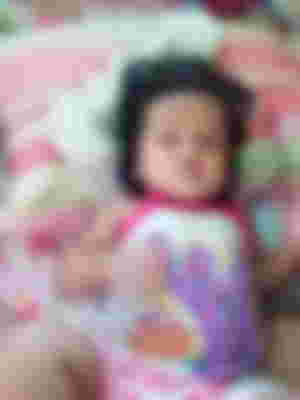 Just like her baptism day, her god-father carry her dor picture taking, oh my she was really crying so loud inside the Church the picture can tell how much she hates to be with others even with my family and my partners siblings,she never go with them.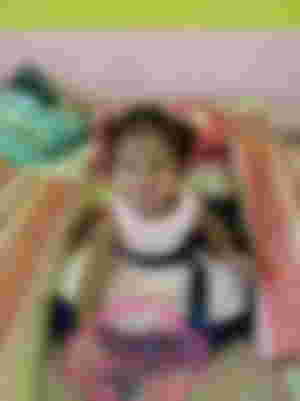 That is the first part of my motherhood journey, maybe I will continue tomorrow or the coming days para ndi naman boring.