Good day to all my co-writers and readers here. Praying for everyones safety wherever we are on this world. May God always blessed and guide us in everyday of our life.
Almost everyday I have watched news on the local television and it saddened me everytime theres a news about terror attack or bombing on any part of the world. I am questioning myself, is the world about to end soon?,what are we going to do, if this happened, are we prepared for this? If I will ask you, are ready? Or do you have any plans how to save yourself and your loved ones from this ending?
I know most of us are not ready with these ending, I, myself feels the same, I have alot of questions on my mind, especially with regards to my babies future, as much as I want to witness how Adrielle grows up, how will she be in the future, but I know I can't control whats happening to the world, like the covid-19 pandemic, we are battling with this for almost 2years, and yes I am doing my part with regards to these matter by keeping distance with everyone, I obey the proper precautions needed, but still I dont know if me and my family is safe from these virus, because we can't see our enemy, and its worst enemy that we are facing now.
Another is the terrorist attack, last time we heard how the afghan struggle to survive from this terrorist, there are people who put thier life to danger just to be safe by riding the on the wings of the plane, but we see what happened after the plane fly, they have fallen because of the pressures, and they lost thier lives, and up to now there they dont have peaceful life, because there are still attack and bombing happening. And just today I watched another bombing in sudan and and how many people lives was lost again.
This bombing and attacks can't be done by people who have a clear mind and who loves humanity, but I know we can still end this incidents if we listen with each others opinions. Cruelty is not the solution with all of these. There are many innocents life that have been affected, we should be aware with that.
I know we can't control the terrorist mind but I know that the powerful people, especially those who are on the government have a big part of these matter, as they have the power to talk with those people behind this attacks.I just hope that this cruelty will have come to an end very soon, as I am not losing hopes and keep praying to God to enlighten the minds of the people who loves cruelty rather than humanity.
Flexing my great sponsors before I end my article, you can visit thier profile by clicking thier pictures.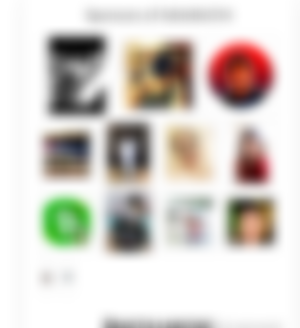 To all the readers, commenters and upvoters thank you for always being there for me. All of you are the reason why I'm still struggling here, even Im not a good writer. I really owe you alot0pp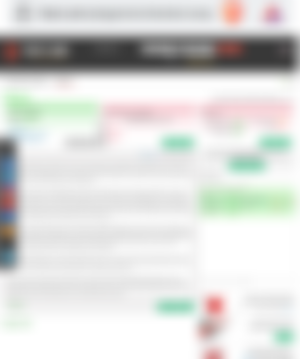 God Bless Us All!
🌹Annie Marie🌹
2021.10.27