Healthy walk and bonding
July 27, 2022
Good day readtizen, and to all community here, new month is about to start in 4days, oh my! Are you excited? After the month of August we will start the countdown once again, what a feeling of excitement and at the same time a bit sad coz of the price hike in everything that makes us more poorer, maybe soon christmas season will be just an ordinary day coz of poverty(sigh). Enough with that, lets focus more on todays life.
==
Keeping fit and healthy is our goals in life, and maintaining to be fit needs self discipline and self control. One way of keeping fit and healthy is doing different exercises and control with our food intakes as it affects more of our health
A day before the new day came, me and my partners niece, nephews and cousins plan to have an early morning walk going to the beach, and we will start around 4:30am, and it was all set.
The next day came and we meet in one place and started walking, of course we never forget to enjoy while walking, we are having chitchats and laughing so we consumed about an hour of walking.
When we reach the beach, the timing was so perfect as the sun is rising already, no much words to describe how the sun is peeking at the beach.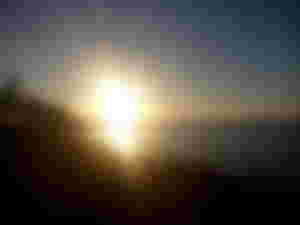 After we buy coffee at the nearest store and consumed it, then took some pictures, we started to enjoyed the beach, we played volleyball and we swim until we get tired.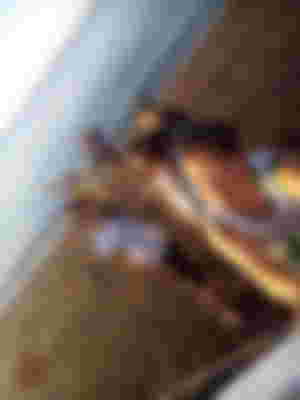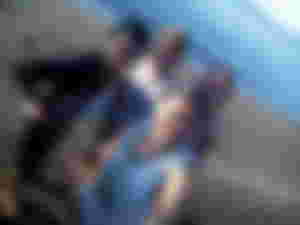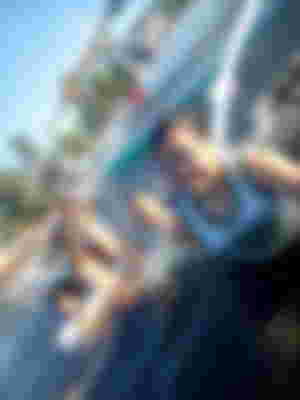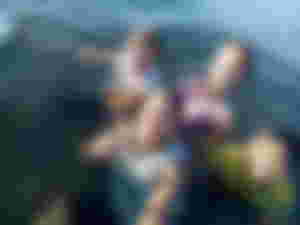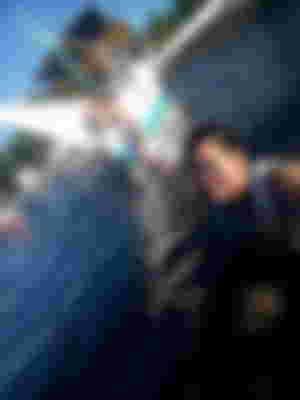 As you can see in the picture how we really enjoy dipping with the sea water and we enjoy each other's company, and while we are having fun at the beach a little sea creature interrupt us, and we never let the jellyfish passed by with our cameras, we saw about 5 jellyfish with white and blue colors.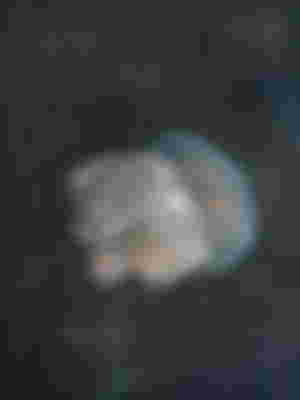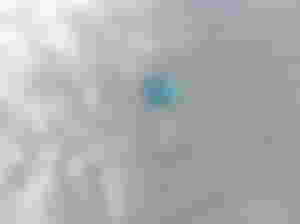 After our encounter with the big jellyfishes we decided to go home coz it's almost getting hotter, and we will just walk again going home.
And while walking home we played a game so we will not feel bored and did not feel the scorching heat of the sun.
I dont know if what we did is keeping healthy or looking for illness haha coz we are tired for an hour of walking and we splash to the sea, then walk again for an hour with wet clothes. What matters to us is the happiness and we really enjoy the day.