A pleasant day to all of us here in readcash! May we all be blessed by Gods saving grace!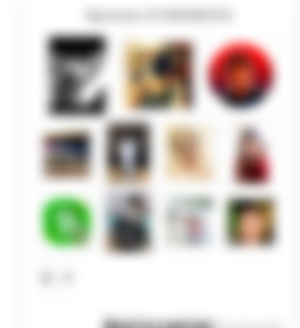 When you become a mom and your life is not the way you wanted to be, you will not be contented with it. You will start to think all day and night on whats the best thing to do to earn an extra income while you are at the corner of your house, and social media is the solution to it. Since there are many groups there that offers some online jobs, tutorial on making online business and some earning apps too, but we need to be careful, because not all are beneficial, because some are just taking advantage to others.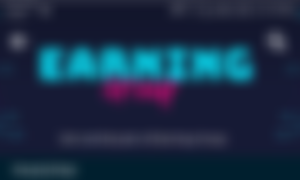 So I scroll my facebook account I found an earning group, so I joined there and there I found out the free earning site, where in all you have to do is visit sites and shortlinks and you will earn free BCH, and this how I started hodling BCH, but Im not satisfy with it, because if I calculate my expense with my what I am earning, I spent more than I earn, so I still keep on scrolling, then I there I met noise cash, so without hesitation, since it was for free I signed up and start posting quotes and BOOM it immediately paid me through my coinsph account, so I was hooked immediately and started wasting my time on noisecash, but then again my expensed was bigger than what I earned, so sometimes I just connect with my neighbors wifi(yes I was illegally connecting with thier wifi)which is not good, and I admit it but it was not all the time, PROMISE.,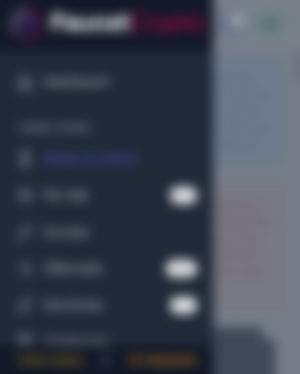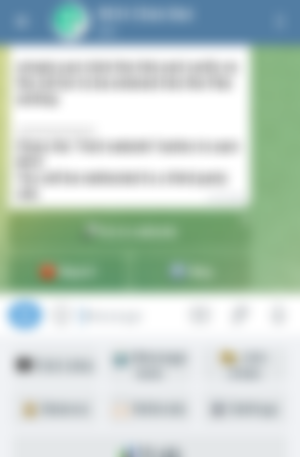 To make it short, I found myself enjoying noisecash, and when I start tracking my earnings, I was able to accumulate ₱1000($20) a month less the internet expense I used, and I was very happy already, atleast I can hodl a little and my loans and debts are my motivations to strive more, and I think my eagerness was paid off because being 8months on the platform I accumulate .5BCH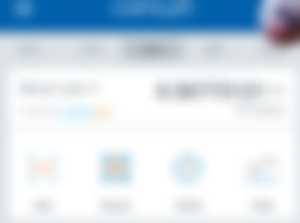 And since I was new to the world of crypto, all I know was EARN AND HODL and convert it to local fiat. Yes this is my way, as much as I want to explore the world of crypto, but I know it needs alot of effort and focus, because its not as easy as 1, 2, 3. Just recently I was able to learn the buy and sell options but Im not doing it, since Im not a risk taker, and Im a bit afraid because Im not really into trading. Maybe soon I will learn it little by little but for now Im happy with Earn and Hodling first. I dont want to pretend that I have knowledge in this aspects because what if someone asks a help from me, How will I managed to answers her/his questions. So for now, this is my life with crypto, EARN AND HODL.
---
Readcash and noisecash becomes the door for everyone to enter into the world of cryptos especially when it comes to trading, as everyone becomes curious about it. So if you are a risk takers there are alot of articles here that will help you to widen your knowledge about cryptos and tradings, just visits thier articles and you will learned alot from them.
---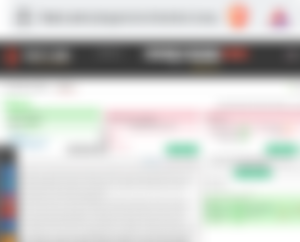 God Bless Us All !
🌹Annie Marie🌹
2021.10.11