Day off and laundry day
September 19, 2022
Yesterday I took a break from my laundry coz I just did our laundry last friday and so my estimate is its not that much that need to do my laundry besides its sunday, want to feel the day off too as what workers doing once a week.
Then this morning upon checking our dirty clothes I was disappointed because my partners dirty clothes was already piled up, but when I check ut yesterday its not that much, un pala nakatago daw sa may gilid ng sako ng bigas, not intentionally tinago nahulog kaya ndi ko nakita.
So today I dont have any option, even its raining I need to do it coz no one will do it except me.
I already soaked them in detergent powder, Adrielle clothes are seperated from ours because my partners clothes are very dirty since he is construction worker.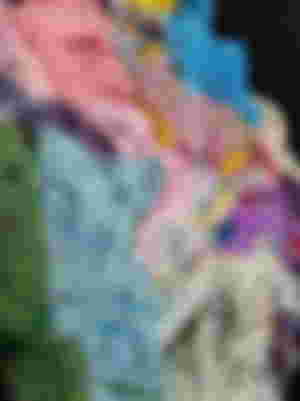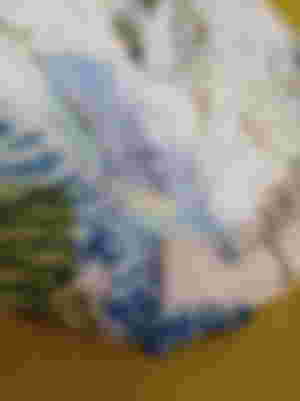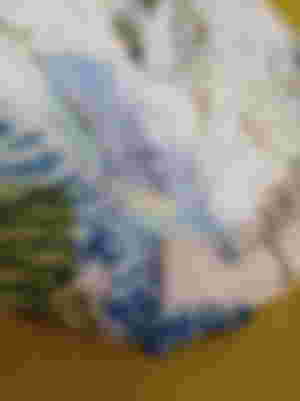 Tho I wash them one time but I still separate them in respected basins, para un kusot kusot lang ung kay Adrielle since she is not getting that so dirty naman coz she just play outside with her toys or other kids.
Moreover, its gonna be a big fight for me and with my laundry and for sure it will be a tiring monday for me but its ok, its one of my responsibility as partner and since I am homebody too.
Atleast I have spend and feel my day off yesterday, kya bawi ngaun sa gawain.
==
Being a homebody means unlimited responsibilities, especially inside the house, the chores has no ending and its up to you how to balance your time and rest. But besides the unlimited chores and responsibilities is the happiness because you were able to witness the growing up of your kid/s her/his first word, the achievements, smiles, their first walk and every milestones we are the first to witness it.
I think those are the relief from all the unending chores to a homebody like me. But of curse if you have a family man, and spoiler partner/hubby then you are lucky too coz you will not feel alone for the unending chores you did everyday because they were there to assist or guide you all throughout.
This is it, my thoughts on a rainy and gloomy afternoon of a new week.