CashRain Hype
December 9, 2022
I know most of us here were on cashrain as it became talk of the town after it rained much BitcoinCash on its first day.
It was last friday morning I think when I first heard and read about cashrain, but I am not interested at all to be honest, then almost noise.app user is posting about it.
Friday afternoon, I feel so bored while resting and cant get a sleep so I sign up without using any link, then after signing up I leave my account because I dont know what to do next.
Then I remember that Pantera posted an article about it, so I read it first before jumping again with my account and it says there that all we need to do is to join the community and do some task.
I get back to my account and start joining in the community, but doing the task find it hard for me, because I can't link my twitter and I dont have discord and twitch, but still I continue joining in every community.
However my perseveranceof joining every community gives me hope because I was able to receive $.50, and I posted in my twitter account eventhough I can't link my account on cashrain, after posting it, there are some twitter user keep liking it until it reach 50likes and I was happy since I was not really active in twitter and there are some users who start following me also.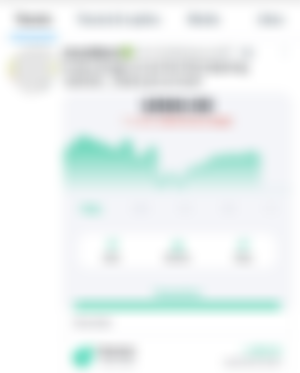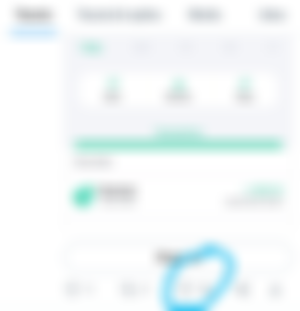 Then friday night, I continue joining every community that I dont belong yet, even I am not doing thier posted task, I almost sleep late that night because I want to finish joining with all the community, but I think those communities are never ending because up to now there are alot more new communities.
Saturday morning, I wake up I immediately check my wallet and I was so amazed because I received more BitcoinCash even I just joined the community and did not do the task needed, I received a total of $5.29 from that night, imagine how it rained that night, am so thankful because we knew that we are not receiving much tips from both and here it is cashrain to the rescue.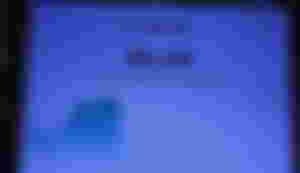 So never see me posting about it in noise.app because its already talk of the community, and besides I get busy also because my Mother will arrive that day but I invited a few also and I think they received also even its not big and they are thankful of it just like me.
Now, the rain is not that abundant unlike the first and second day of it but still I am thankful because I am still receiving even its not cost a cent still its has value and saving it and adding to my wallet and soon it will have a big value lets just wait and see.
°°
After how many try of linking my twitter, discord and twitch, I made it patience is the key and now I am back to basic of cheking every community and adding my twitter, discord and twitch, very time consuming but its ok because I know my hard work will be paid off if they start the rain with thier bitcoincash.
But one thing I observe with some communities,there are some twitter user/s who created how many communities I think 2-3 if my observation is correct, but I dont know if they have a big benefits creating those communities or they just want to create it and I am not questioning them just my observation.
How about you did you join the hype of CashRain. Come and join now its not yet too late, still its pouring even its not that much it still a blessings.