A pleasant day to all! Hoping everyone is in pink of health, amidst pandemic crisis all over the world.
Yesterday, my mother chatted me via messenger that my brother is a bit sick his throat were swollen, so she bring him to doctor for check up and was given medications, but unfortunately even his neck was affected, it was swollen too, so he needs a higher dosage of medicines, but the money they are holding was not enough for his medicines, so I told them that I will help them, I will send for his medicine, but my mother also told me that my brother needs to report for his work too, his Boss called already and he will be picked up in the afternoon.
So I chatted my brother but he did not reply, because he was not a type of man who seeks for help especially with me, because he knows that I have nothing too, before when he have his work he often sends me money for Adrielles budget, so I think this time its my turn to help him. So I keep chatting him and finally he answers my questions, I ask him how much I will send him, for his allowance and medicines and he replied me, if I can give him ₱5000($100) I said ok, I will send you.
So I converted .17 BCH of hodlings, and immediately sent ₱5000($100) to him via Gcash account, but before he can start to work he needs to undergo swabbing, and sad to say the result was positive, so he needs to undergo re-swabbing and this time its from his own pocket, so he asked a help again from me, but of course I ask some questions first before sending him again, but he got extra sensitive and told me that he will borrow with other people, so to avoid misunderstanding I converted my hodlings again.2BCH was convert to fiat and immediately send to him ₱5000($100), and he reply me I will pay it soon, but I told him, its ok me, as long as he got his work soon.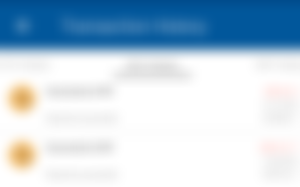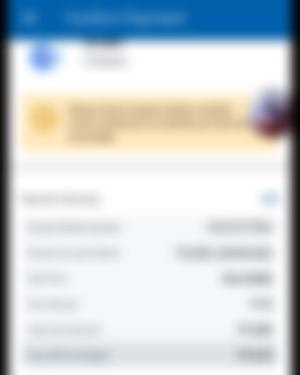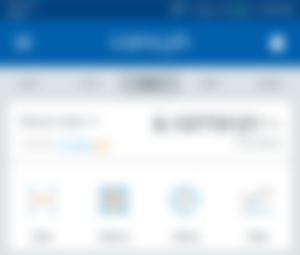 As of this moment, I have mixed emotions, happy because I was able to help my family especially my brother from his needs, and sad because my hodling was deducted, and I don't know if I can reach my goals for this year. I am not aiming for 1BCH for this year, my aim or goal for this year is to pay for my loans and my get my pawned gold bracelet, other than that, I have no more main goals for this year.
---
Closing Thought
I accumulated all those earning from noisecash, since I was there for almost 8months, and just recently been active here in readcash, but looks how I saves from the platform, it is a big help already, no one will give me those amount for free. And see I was able to help my family using my noisecash earnings, its a big wow for me. I don't care about the value of my earnings even its a small amount what I valued here is I earned for free just by sharing and expressing my feelings and thoughts.
Now I am feeling blessed because noisecash and readcash is not just a platforms for earning some BCH but I gained many friends here, yes it is virtually but for me I treasured everyone whom I meet here, they have a big part in my heart. I hope someday we will be able to see each other personally to get to know eah other more.
See how noisecash works with everyone of us, we we're able to help others especially our family in times that they need our help financially.
LONG LIVE NOISE CASH AND READ CASH AND TO THE PEOPLE BEHIND THIS PLATFORMS!
---
Thanks to all who keeps reading, upvoting and leaving some comments on my article. May God bless you abundantly!
To all my sponsors old and new, I owe it all to you! You've been my inspiration and motivation in my journey here in readcash.
God Bless Us All!
🌹AnnieMarie🌹
2021.10.08'