Materials:
Finely chop 2 pieces of chicken

Onion - 1 small finely chopped

Vegetables (carrots, potatoes) -2 tablespoons cut into small cubes

Chicken stock / water -1 cup

Salt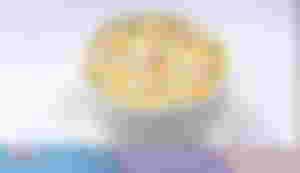 Method:
In a pressure cooker, take the butter and saut it until the onion changes color.Then add chicken as well as vegetables and water.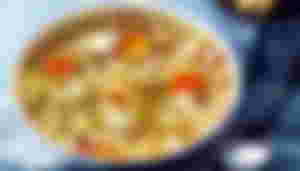 Put 2 whistles in the pressure cooker.
Allow the mixture to cool and then squeeze it and serve warm.