Materials:
5 pieces of chicken run pieces,

1 teaspoon of paprika,

1 teaspoon of salt,

1 teaspoon of sumak (vedanar powder),

1 teaspoon of garlic paste,

2 teaspoons of onion paste,

1 teaspoon of pran curry powder,

2 tablespoons of olive oil,

1 tablespoon of lemon juice,

one and a half teaspoon of black pepper powder.
Method:
First, in a bowl, mix chicken run pieces, paprika, sumak, garlic cloves, onion leaves, curry powder, olive oil, lemon juice and keep for 15 minutes.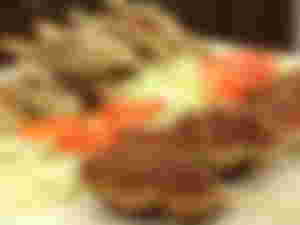 Put a grill pan in the oven, when the pan is hot, stir in the chicken pieces and pepper powder, fry them for 15 minutes and fry them with coriander leaves.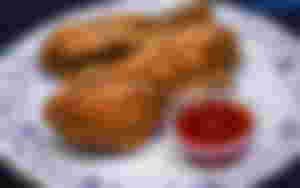 Chicken Arabian Kebab will be made.Serve nicely garnished with green chillies and carrot flowers in a dish.