In this article, I will transcribe a story by my graduate supervisor, who reports on a fact that occurred in the Brazilian rural environment. In 1972, a 15-year-old girl was washing clothes on the edge of a river in a municipality in the forest area of ​​the State of Alagoas. Suddenly, a 16 year old Caucasian man arrives and begins to bathe in the same river. They exchange looks. In a short time, the young man asks for dating, immediately accepted. Next step: the boy named Arnon proposes to flee. She lived with her mother and brother in a house in the middle of a farm with a garden. Mother Helena goes into despair in the search for her only daughter. After three months, a resident of the farm claims to have seen the girl on another farm far away. The mother goes on foot with her son in search of her daughter in a house. She manages to bring the couple to their home, and they start living together.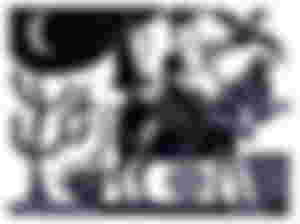 In 1980, after the couple lost several children, six in all, due to childbirth problems, and one case of illness, they managed to save a single daughter named Silvana. Her son, Severino, followed the same routine since he was 7 years old, as well as Silvana's father. Lourdes took care of the kitchen, washing clothes and her care baby daughter. Dona Helena, after work, took care of the garden, It had dimensions of almost a third of a hectare. A huge variety of foods was planted there: sweet potatoes, beans, tomatoes, yams, cabbage, watermelons, bananas, and much more. This guaranteed a "non-monetary income", impossible to be achieved in urban centers. In addition, there was a rearing of chickens that were trapped at dusk to protect against attacks by nocturnal predators. This routine is broken in 1981.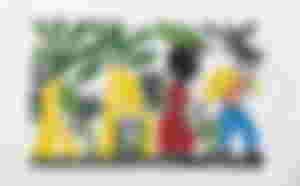 At the end of the week, the men take their time off to drink. Young Arnon, while drinking cachaça at the bar, met a man who was carrying a basket with bananas on a horse. He became interested in half the bunch of bananas. And he recommended that the man leave her with him and go to his house and take his wife and only daughter as payment. That's right! The man then went to the farm to seek payment, in the face of the confused thoughts of the drunk young man.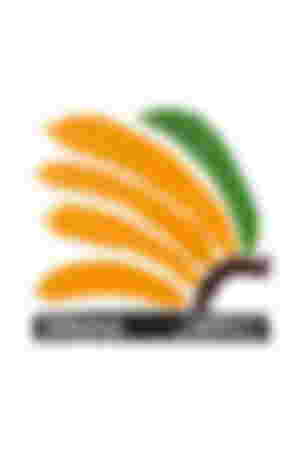 When he arrived and talked about the deal between drunks, he pulled his wife (Lourdes) and daughter (Silvana) of just over a year to put them on the horse. Dona Helena (now 99) and her daughter were home alone. Each armed themselves with a machete, and the owner of the house said that no one would leave. It was a scandal, but common sense prevailed.
To everyone's happiness, the man gave up. Her husband, Arnon, arrived drunk, complaining that they had not left. Dona Helena expelled her son-in-law from the farm. And so ended the HISTORY of Arnon and Lourdes. When she found out that her love was worth only half a bunch of bananas.
Story reported by André Maia Gomes Lages, Economist and Professor of Economics at FEAC / UFAL