EPI= Expanded Program on Immunization...
Now EPI Or vaccination is an Important Programme for Child Health world wide.due To this Programme Every Children Are Safe from various disease.
The Main Aim of EPI is to prevent many Diseases.in this list Tuberculosis, Diphtheria, Hopping cough,Hepatitis-B,Influenz-B,Tetanus,Pneumococcal Pneumonia,Poliomyelitis,Hum,Rubella are present.
Now Tetanus Toxoid For Pregnant Womens Also Added.
WHO- World Health Organisation provide These Vaccine World wide to keep safe children.
Just After Birth:
6th week:
BGC ( if not given Just after Birth)

Pentavelent

PCV

bOPV

IPV
10th week:
14th week:
9 th And 15th Month:
*MR.
Vaccine Dose Amount Total dose
BCG 0.05 ml 1
Pentavelent 0.5 ml 3
PCV 0.5 ml 3
bOPV 2 Drop 3
IPV 0.1 ml 2
MR 0.5 ml 2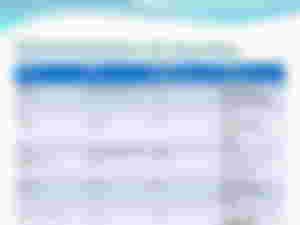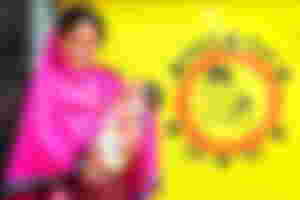 Like Other Developing Country Bangladesh has also a Member of EPI country.and NID aslo take place every year in Our country.
Other then EPI programme run all over the Country whole year.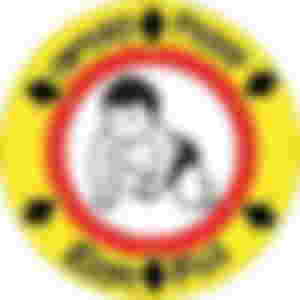 EPI Schedule of Bangladesh:
Like Other countries Bangladesh give Vaccine according to WHO EPI shcedule.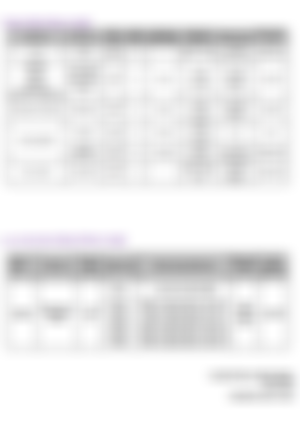 It is really a Matter of proud that our country is Following EPI schedule properly and know Those EPI diseases Have been almost Eradicated.