With the ending of 3rd bitcoin halving on may 11 the demand of bitcoin has been increasing rapidly. Grayscale  bitcoin trust GBTC's a leading bitcoin invest company alone had accumulted more than 1.5 % of the total bitcoin being mined since the ending of 3rd halving. According to  kevin Rooke a data analyst the company had accumulted 18,910 bitcoins within the last two week of 3rd halving. But the actual number of bitcoin mined after 3rd halving was 12,337 .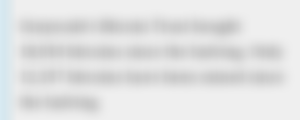 With this grayscale company had acumulted about 33% of the total bitcoin minted.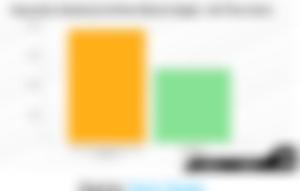 This leads to the increase in thier weekly investment from 3.2$ million to 29.9$ million. Besides bitcoin Grayscale Ethereum Trust has an AUM of $292.6 million
Here are some datas 
12,021 bitcoin(112,336,936$)bought between May 12 and May 18.

6,889 bitcoin( 65,231,657$) bought between may 19 to may 26

Total 18,910 bitcoin bought within first two week.

Weekly investment investment increase (3.2$ million to 29.9$ million)

Grayscale Bitcoin Trust has the largest AUM of $3,302.2 million

Grayscale Ethereum Trust has AUM of $292.6 million.

Total assets under management (AUM) is $3.7 billion.
Why they are after bitcoin?
With a high chance of inflation and economic lurking after the post covid 19 worldwide many Institutions are actively alocating significant amount of capital to BTC as an economic and political hedge. This is a big sign that in post covid 19 period the demand of digital assets by many instituitional investors  will increase to a manyfold.
Influenced by the amount of bitcoin purchased by grayscale many billioners had also start investing on bitcoin.This could be the next future of cryptocurrency where the adoption of bitcoin by institutional players has started.

Also  With the increase in demand of bitcoin, miners are not able to produce enough bitcoin even for the grayscale customers.