Hello Everyone! Assalamualaikum.
How is going? It's me Abir once again.
And today I'm back with another Photography. But the photographs that I am going to show now are not taken by me. These are taken by my loving sister.
There are very few people in this world who do not like flowers. Flowers are the most beautiful creations of Almighty Allah. Flowers bring peace in our minds. And I personally like flowers very much. I have already published many articles about flowers. I have received a very good response from you.
So let's take a look at my sister's photographs without delay.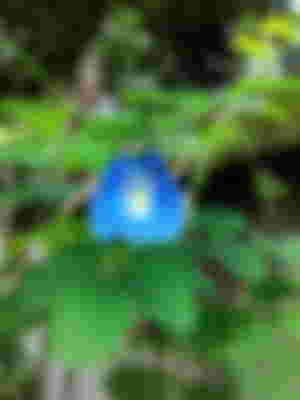 This is the Nilkantha flower. This flower is very beautiful. The size of the leaves and the flowers are almost the same. The flowers are blue. And its central part is somewhat white.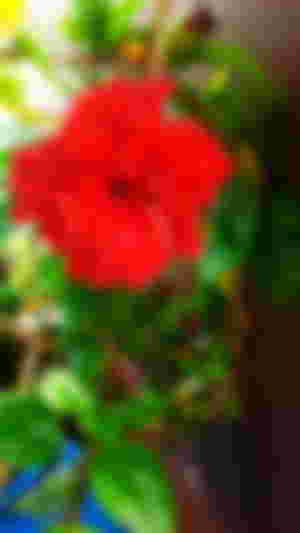 This is Jaba flower. This flower is also known as Hibiscus rosa-sinensis. The scientific name of this flower is Hibiscus rosa-sinensis. This flower is very popular in our country. This flower is found almost everywhere in our country. The flower in the picture above is red. In addition to red, it has many colors. The flower is quite large in size. I hope you like this flower too.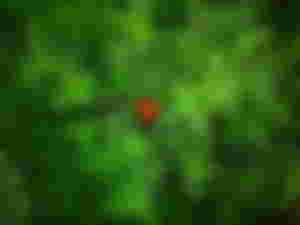 This flower is French marigold flower. This flower is known as Rokto Genda in our country. This flower variety is different from other Marigold flowers. Much smaller in size than other Marigold flowers. And the color of this flower is red. The flowers look so beautiful. The middle part of this flower is slightly yellow.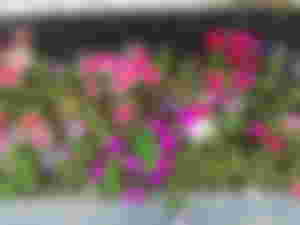 Of all the pictures today, I like this one the most. I do not know the name of this flowers. But the flowers are much more beautiful and much more colourful . This flowers has an extraordinary beauty. And I like this Photography a lot.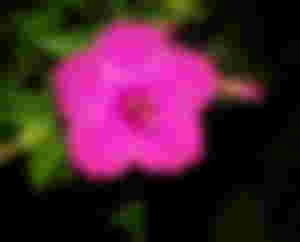 This is the Shondhamaloti flower. I have published articles about this flower before. I have seen three colors of this flower. Red, yellow and white. The flowers are quite small in size and so much colorful. I like these flowers very much.
No more today. I hope you enjoyed my sister's photography.
If you enjoy this article, theh don't forget to Like Comment. And keep me subscribed to see more photography like that up front.
God bless you!
Good bye!