Assalamualaikum. How are you all?

It's me @Abir123 once again. Alhamdulliah I'm fine. And I hope you are also fine by the grace of Almighty Allah ❤️

Like other times, this time I have come among you with some another photography. You know I love photography. And I like to do nature photography very much.

Seeing the title, you can understand what photography I am going to share.Yes today I am going to share some colorful sky photography with you. Hope you like it guys.

I did these photographs recently. Every afternoon the sky looks different. The day I did these photographs, the sky was very colorful and clear. Which is not usually seen because of the clouds. This is the rainy season. So Sometimes there are lots of black clouds in the sky and sometimes the sky is very clear and colourful.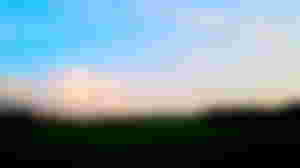 If you look at the sky for a long time, it seems that the sky has merged with the ground at that end. It looks so wonderful.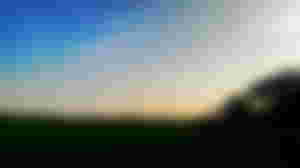 The first two photographs are done at the same time in one day. But the third picture was taken the next day.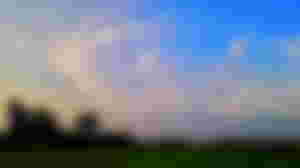 I really like these view. So wonderful. In reality it was more beautiful to see. I don't know how beautiful it looks in these photos.

The last picture is more interesting to me. Which one do you like best? Comment in the comment box.

I am ending today's article here. Hope you like my Article and also like my Photography.

Have a great time ❤️
Take care of your body and mind.
Good Bye ❣️💞