Going on in Life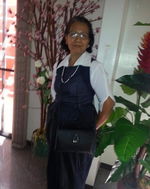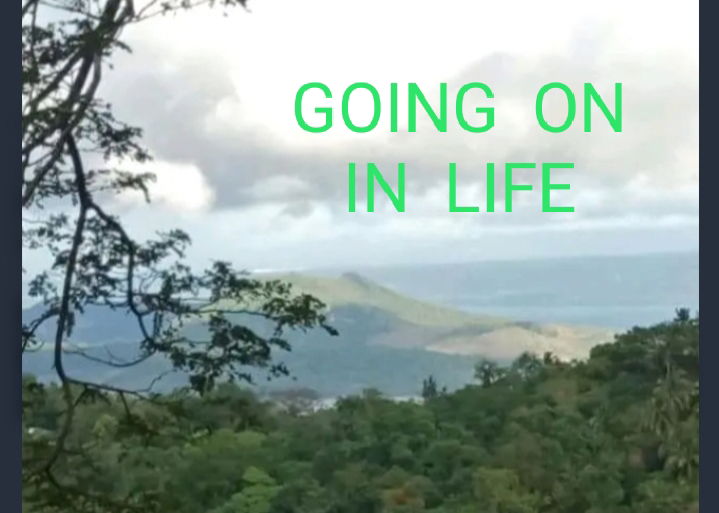 Life here on earth is not easy. We will experience problems and difficulties in life. The pandemic situations that occurred have given us so much difficulties in health issues and economic issues. But we need to keep going in life. We need to survive the pandemic situations. And we can by all means do it by being properly motivated and inspired.
Motivation Needed
Faith in God
We need to take a step of faith in God. Without faith, and having doubts is limiting God for what He can do for us. Having doubts and not having faith only means that you have not known God personally. Who He really is as God who is our Creator, Powerful, Loving, & Merciful. He is the God even before the world begun. To believe in Him is to see great things He can do in our life.
Hope in God
Our God is omnipotent (all powerful) He is our Creator . He made all things. He is in control of everything. His creations will follow at His command.
He is omniscient (all knowing). He knows everything all about us. Nothing is hidden from him. He knows what is in the hearts and minds of people.
He is omnipresent (ever present) . Space and time cannot limit our God. He will be in the place where His presence is needed.
He is immutable (unchanging) He never changes. He is the same yesterday, today and even forever. His love never changes, it is unconditional, unfailing and everlasting. His mercies endures forever.
He is a Living God, who sees, hears, feels and can do everything for our good. When we earnestly pray to Him, believing , He will hear and will answer our prayers accdg. to His will , way and at the right time. He knows what is best for us and will not withhold any good thing from us. He will surely meet our needs and not wants.
Positive Thinking
Everyday we wake up ,having a renewed strenght and health, having our loved ones with us , having protection and provisions each day are all blessings we received from God each day.
Experiencing such blessings each day, means God is allowing us to continue trusting and believing in Him, for in Him there is sure hope not only in this life but even in the life hereafter.
Problems and difficulties in life are common to everyone. Let not these things so discourage us. As long as God wakes us up each day, with renewed strenght , God is telling us there is hope, for He is a living God who loves us and is willing to help us no matter what. We just have to believe in Him and trust Him in all things.
In conclusion
We need to look up to God, and not down here below, for all we can see all around us are discouragements and Negativities.
The people to whom we look up to , needed help too like us we are. It is only God who really can help us. And we have to take hold on that faith in God alone . I believe God is still on the throne and He is able to help us. And I believe His help is coming soon. We are a day nearer to that help that He is sending to come, to put the end of this pandemic situation.
#7 Article for the month of February
Feb 23, 2022 - Wednesday 2:01 pm