To complete the article I published on tracking your expenses, I decided to share with us all solutions on how to track your expenses.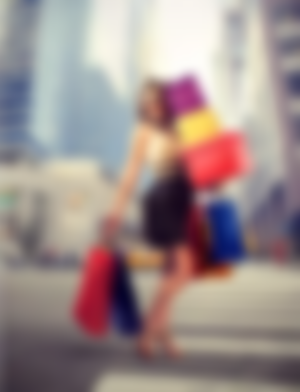 Write down everything you spent your income on in the previous months. This will give you good ideas of how you are spending money and help you to identify areas to cut or increase.

Review your bank statements from the last twelve months.

Separate your findings into wants and needs.Limit your wants and prioritise your needs.

Identify 3 to 5 things to cut each month that would make a significant impact. Review what you are spending on; things like your phone calls and food because these are examples of things that are important but we tend to spend on mindlessly. Assess your spending in these areas and set spending limits.

Spend on the things you love and cut expenses ruthlessly in the things that doesn't matter to you.
These solutions I provided are the things that worked for me, I hope readers gain one of two things from how I track my expenses.