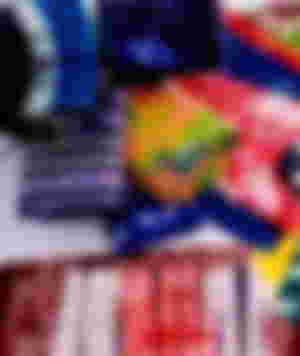 I could remember then when I was so young whenever I heard of "Adire Clothing s" I always think it's just a local clothing's and an ugly clothes.... But to my gratest surprise, this Adire prints has gone too viral and everyone both young, and adults wanna rock it in any way.. Even me am not left behind because most of my clothes are tie and dye👌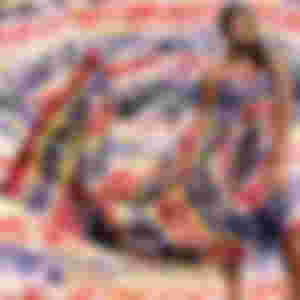 This prints started in Nigeria decades back but you know what not everyone appreciate it because it's too boring I guess🤔🤔🤔🤔 but right now even T-shirt wears are now been changed to adire because of it's uniqueness👌👌👌
Let's see some adire prints to check if they are actually Beautiful as I have said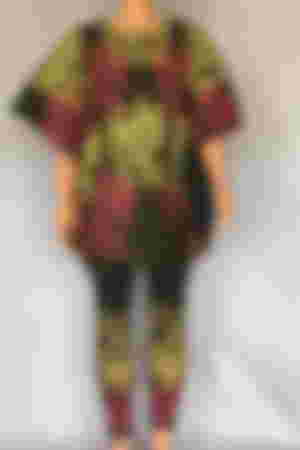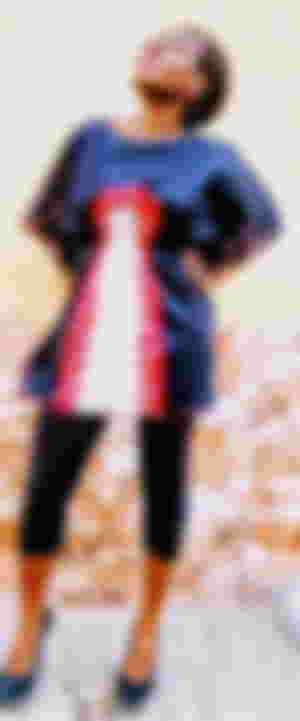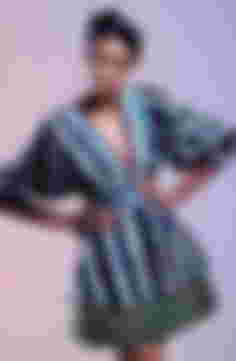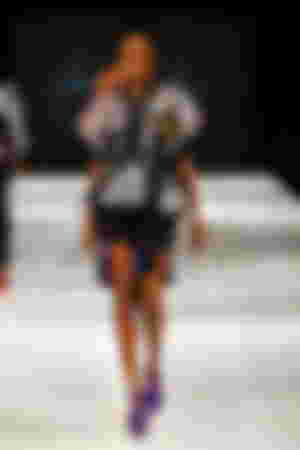 ARE THEY BEAUTIFUL???🤩🤩🤩🤩
Let's continue dear friends 👌👌👌
We are so endowed I must say... Do you know all these fabrics are produced with a simple tricks👌 not too hard. You can make it from Ankara print, Kampala print or even T Shirts.. Let's me illustrste this with a popular T - Shirt.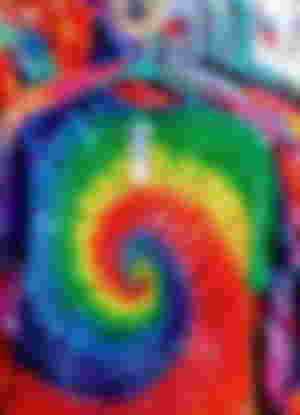 Oh my goodness 😍😍😍this is beautiful...
Things Required for the tie and dye
1) A plain T-SHIRT
2) A tie-dye set (includes dye, gloves and rubber bands)
3) Rubber bands
4) Plastic zip-top bag
5) Water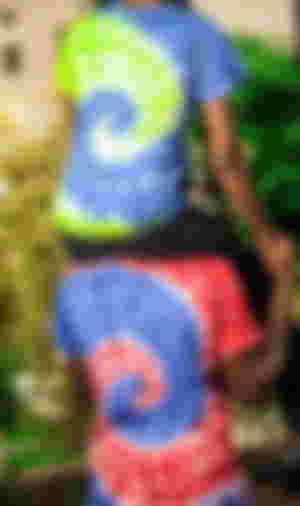 To make this👆🖕👆🖕 the first thing to do is to spread a plain shirt you want to use on a flat and smooth surface,zone then twist to form a spiral shape and tie it with a rubber band into different sections
Put on your gloves because of the dye. Mixed the die of your preferred colors with water and shake well to allow evenly distribution. Spray each mixed die on each section you've divided your clothes, turn over the clothe and repeat the same spraying.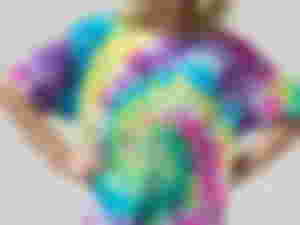 After this, put the shirt in the zip-top bag and let it dry for up to 12 hours. Rinse the excess dye off the shirt with water, and then wash it by itself in the washing machine.
Yeeeeeehhhhhhhhhhhh....you are done, just rock your adire T-shirt. It's as simple as that🙈🙈🙈🙈.
…………….....................THE END..........
Don't forget to give me a thumbs up, share your idea in the comments section and finally subscribe... Love you all 😍😍😍😍