If you are worrying about getting older, you should stop as there wasn't anything you could do about it. It's inevitable.
Although, growing older physically is something we all have to do and putting it off by endless surgery and others is pointless.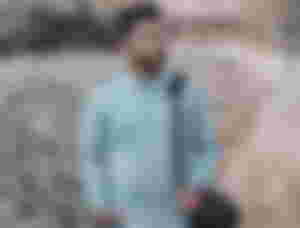 It is better to stay Young inwardly. Tried to stay Young mentally and emotionally. Staying young is trying out new things and not grumbling or saying all the things you know people say as they get older. It's not going for safe option but it's staying abreast of what is happening.
Staying young is trying out new tastes, new places to go, new styles, keeping an open mind, not getting reactionary or being disapproving of more and more things, not settling for what you've always had or always done.
Staying young is about keeping a fresh vision of the world, being interested, being stimulated, being motivated, being adventurous.
Staying young is a state of mind. I know a woman in her seventies who describes how she feels the same inside now as she did when she was 25, that's staying young. Even though you are getting older, have a young mind.