I just love farming. Let me tell you how I came about it...
I suddenly developed a passion for farming two years ago and I started last year. I'm just beginning but am making progress. Last year was good but this year is better. I know what I went through last year when I first started, it was though. Not easy but alittle profitable.
No farming no nation. People must eat to survive. We are gradually reaching our goal of feeding the nation together. I have taken the bold step and I pray for more strength.
I planted maize, jute leaf,gaden eggs and pepper... I planted these things because I love eating them and they germinate faster.
Thanks to my friends who helped me with the little garden. Although it wasn't a big plantation, it a very small one and am proud of it.🙈🙈🙈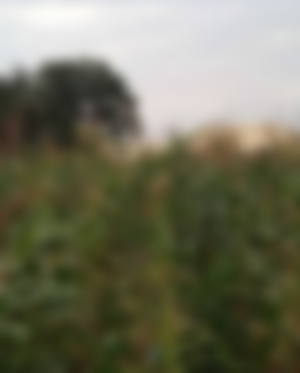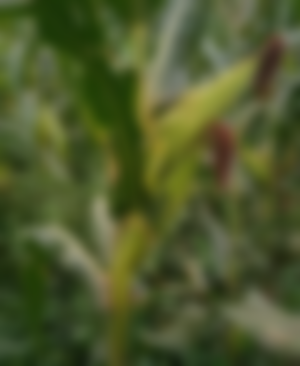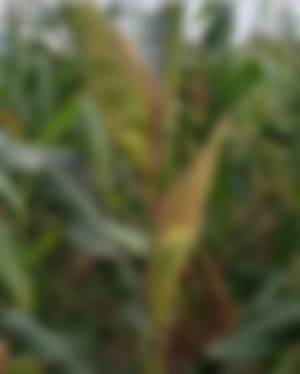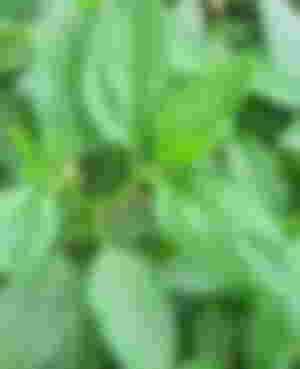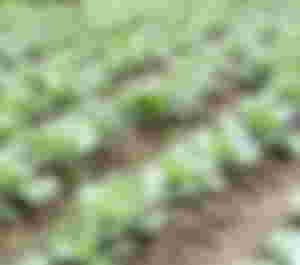 You can come pay me a visit to enjoy my foods😍😍😍😍😍
Thanks for viewing..