Good afternoon every of my friends on ReadCash .. Have been thinking about when I will do my own giveaway too on this great platform.. I must compliment all my friends that they've really done well.
I'm giving out some cash to my friends (50 friends) because;
My birthday is this week

Am celebrating my 100+ subscribers

The promise I made last weekend.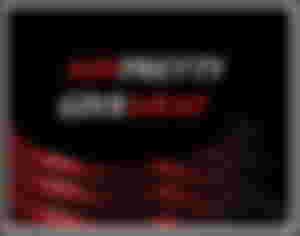 So this is how it will goes...
You can subscribe me if you like but isn't compulsory 😊

Make a short post or a full article, mention my name @ADEPRETTY concerning my birthday giveaway. Tag 3 of your friends

Submit your best article in the comments section. I promise to go through all.
That's all!!!!
Note: I will be giving 50 people this giveaway for all your support all this while.
Endeavor to give it a trial and celebrate with me....
The registration will end on Wednesday... And the giveaway results will be announce on Friday of this week...
Best of luck fellas!!!