Eternal Rock of Ages we worship you ,we Adore your Holy Name,for keeping us sounds and save this morning accept our thanks in Jesus name.
Many went to bed last night but they are no where found this morning is not by our own power nor strength is by your mercy and Grace we APPRECIATE this thank you Our Glorious God.
Father we pay that may you make today pay and favour us in every aspect of our lives.
Father we pray for your wisdom, knowledge and understand to overcome all the battles of this world, release it unto us in Jesus name.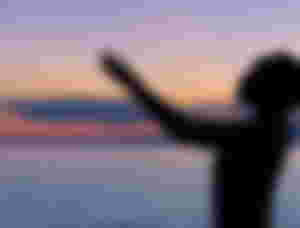 Father where ever our portion ,our right is, that is against our will and ur will for our lives Father collect it for us by fire in Jesus name
Lord we put our today program in to your Able hand Lord take absolute control ,let ur will be done in our lives in this evening program.release your strength and power unto your vesel that will lead today program in Jesus name.
We thank you faithful Father because you will do to us more than our request in JESUS NAME WE HAVE PRAY
AMEN.........
LOVE U ALL HAVE A STRESS FREE DAY.