At times, nature can be referred to as an amazing phenomenon. It is creative in its ways. There are lots of strange and stunning things in this world that you will question how it came about.
There are lots of trees that have existed for centuries and have strange attributes because of how they look. This Post contains 15 images of strange trees that have wierd appearances, after you have seen all the photos, you will know that nature is creative.
These are the pictures of the weird trees.
1 . This is one of the things nature created, but this one is really strange and wierd. A tree with eyes and mouth.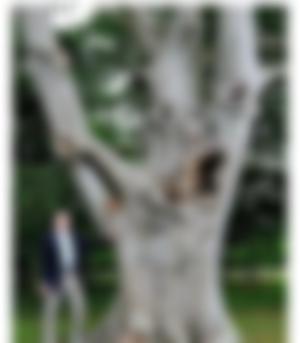 2 . Nature created A mushroom tree, with a very large canopy. It is good for shelter as it will sheld you from the sun.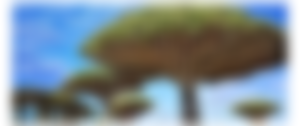 3. Nature created a tree that looks like a human being or what do you think this is?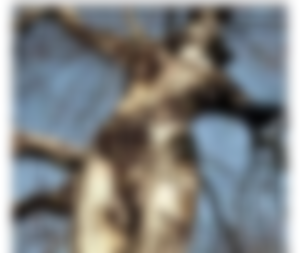 4. This is a strange tree growing in the midst of an abandon temple and the roots are reaching the floor.
5 . This is a twisted tree, how strange is this? I don't think it can be found in all parts of the world.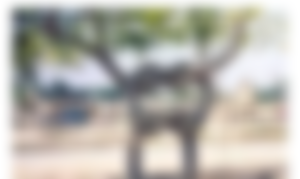 6. This tree created by nature look like a a person doing Bally dance.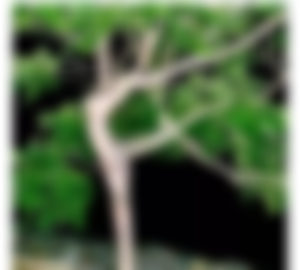 7. A tree that has mouth and two eyes and looks as if it is roaring.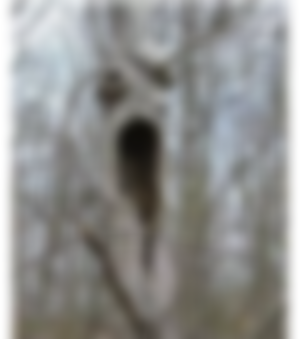 8. An old tree with an ugly face
9 . This tree looks so sad from his facial expression as it is frowning.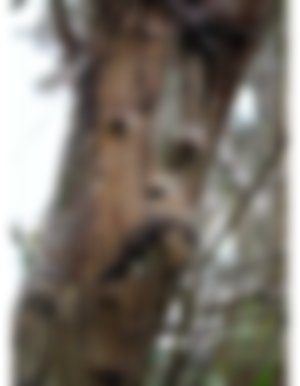 10. This tree looks like a dragon head with two horns.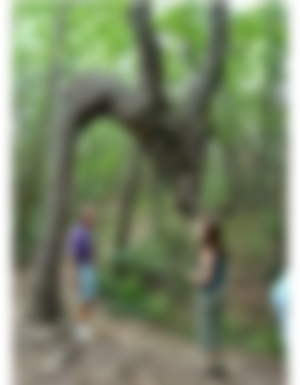 11. A tree that looks as if it has a portal.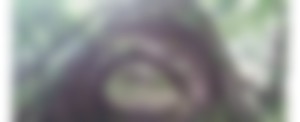 12. A tree growing from another tree's root.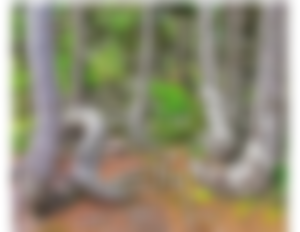 13. A tree that look as if it has buttocks.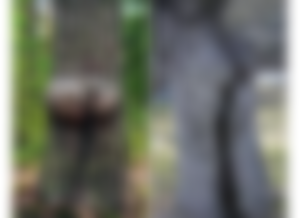 Which of them is more wierd to you? Tell me in the comment section below.