After taking Dinner this evening , I kept on wondering why do good people feels guilty all times they do wrong? Dudes please hear me out.
Good people feel guilty because they are good and they feel they have done wrong, let someone down, made a mistake or fucked up.
Good people have conscience while bad people don't. If you always feels guilty definitely it's a good sign. It shows you are on the right track. But the major thing is that you have to know how to deal with it.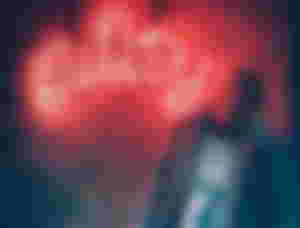 Now let's talk about guit.
Guit is a terrible selfish emotion. It is wasteful and pointless. Why do I say this;
Listen, we have two choices to make, it either you put things right or dump the guilt. Yes, we all make mistakes. We all screw up from time to time, we don't always do the right thing. And if we've got a conscience, we will feel guilty sometimes. But guilt is utterly pointless unless it is acted on for the better or else you will be feeling something else. If you hang around feeling guilty but don't do anything about it, then it's a waste of time and life.
Learn to do things without guilt if you Know it will wreck you down, make the choice with that in your mind because not doing it and feeling guilty is not an option. After you feel guilty, learn to put things right, learn the lesson, make resolution, dump the guilt and move on, put it behind you.