Pay for the Internet this month with cryptos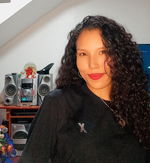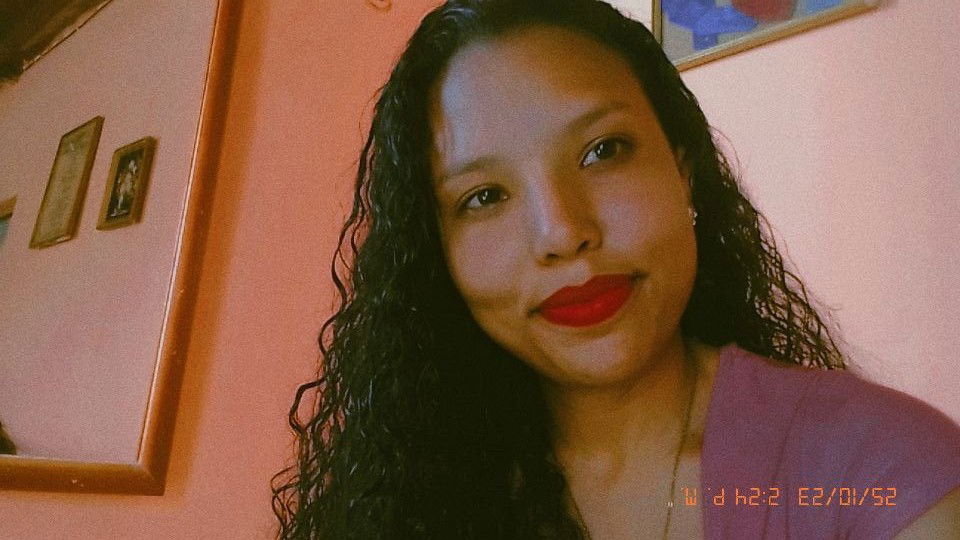 Hello dear Read Cash friend!
For months I've been struggling to make ends meet. However, this October I decided to write hard. It gave results.
I was able to pay for the internet with my earnings on Blurt, Read Cash, Hive, and Steemit. I also resorted to some extra work I did.
I know it's not easy to write on several blogs at the same time. And with the university, much less. But, everything that is done with love is possible. In addition to this, I set a goal to achieve, and that is to do better than the previous month.
It worked. Writing, taking photos, and editing them was something that helped me a lot. Now I hope to double those earnings, as well as find other forms of income.
I would like passive income methods, I know they are slow, but they would help me a lot. So I think about a few things.
Meanwhile, I feel very happy that I was able to pay for the Internet almost in full.
So, I will tell you the amounts I generated on each website, without counting the intermediate withdrawals I made in the month.

Blurt, I made a power down for $7. I only do this in case of emergencies, or when I am saving for something stipulated. Blurt is going up, and I know it will be worth a lot more next year. It helped me pay for the Internet, so #BlurtToTheMoon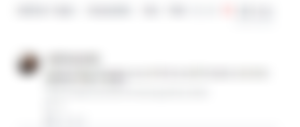 Read Cash, withdraw $5. I had a good run this month, thank God. The platform provided good profits. If you come from there, you will know that thanks to the text AIs their rewards went down a lot. But, I have faith in it, it is the first blog platform I used, so I feel appreciation for it.


Hive, withdraw $10.4 I made good profits this month, which is the result of perseverance and a lot of patience.

Steemit, approximately $1.7. It was the lowest earnings because I wasn't active enough in posting. However, he helped me complete the payment amount. Which had to be done no later than today morning, otherwise, I had to pay an extra charge of $4 to reinstall.
More than a post to see profits, this is a post of thanks to everyone who supports my content. I do it with a lot of love.
It is also a motivational post, so you can see that everything you want can be achieved with patience, love, and of course dedication.
Thank you for reading!
---
My community at Read Cash, I speak Spanish!
---
I love writing, and taking photographs, so here I leave you other places where I also write with a lot of love.
Blogs:
✒️Read Cash | ✒️Hive Blog | ✒️Blurt Blog
---
Vlogs (video platforms):
✒️Youtube | ✒️TikTok | ✒️Rumble
---
My book (Spanish):
✒️My book on Wattpad: Crimson Skin
---
And here are my social networks: