More decorations from 2022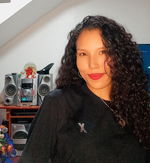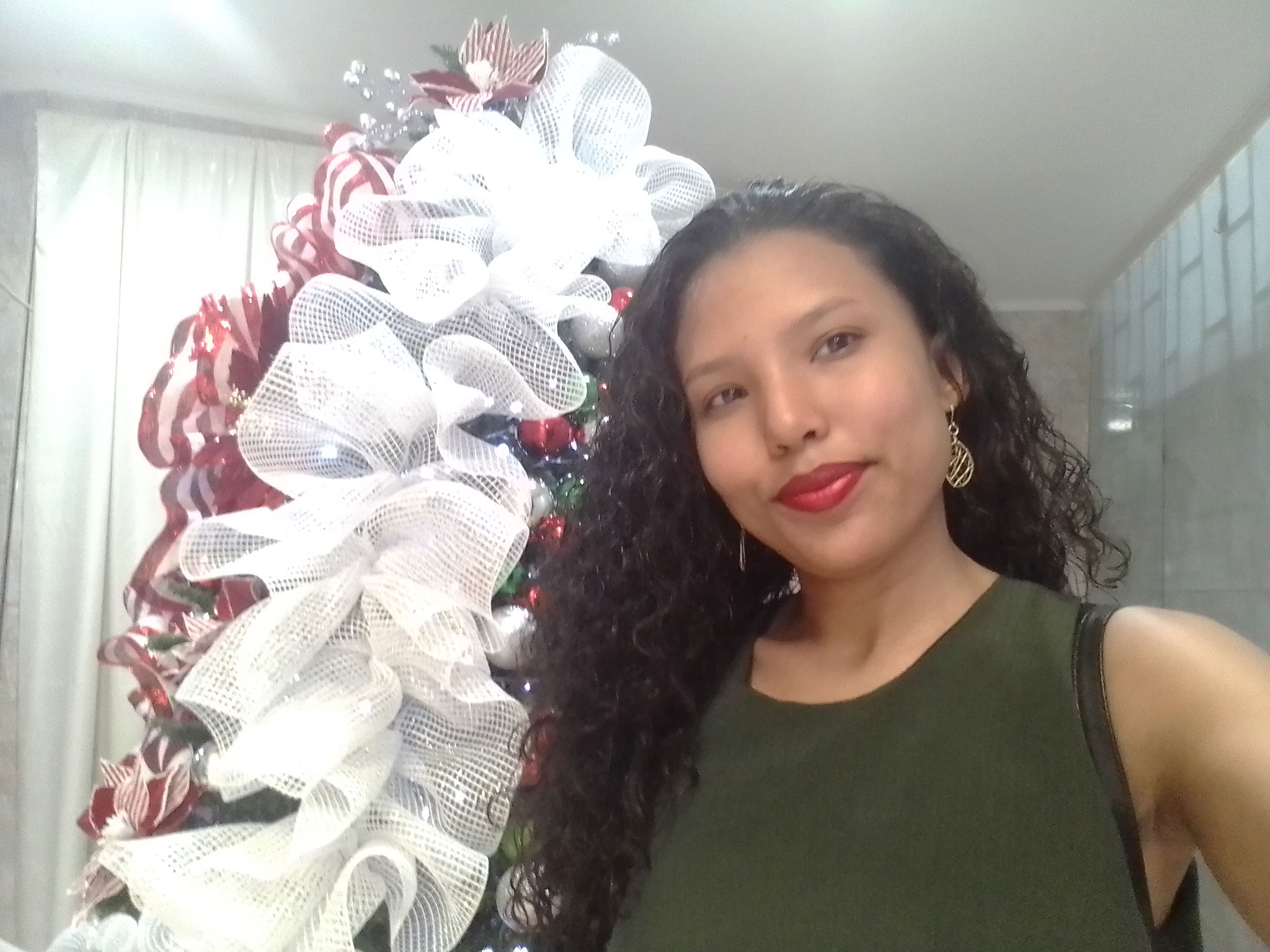 Hello dear Read Cash friend!
Now it's the turn of... The ISFRA Shopping Center! Located in the city of Barcelona, Anzoátegui State, Venezuela. Exactly, here I leave you the data that Google Maps. returns.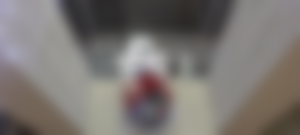 As if it had been taken from Willy Wonka's factory, its decoration was inspired by sweet candies in red and white tones.
It was beautiful, and it makes you feel like it's Christmas.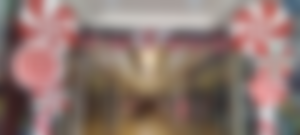 You think that's it, but, just look at the ceiling. There are also Christmas balls in various sizes. And lights! Falling like raindrops. Just beautiful.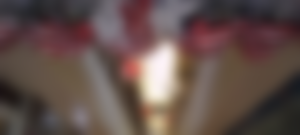 The tree was at the end of the hallway. With a very nice decoration too. Which was my set of photos.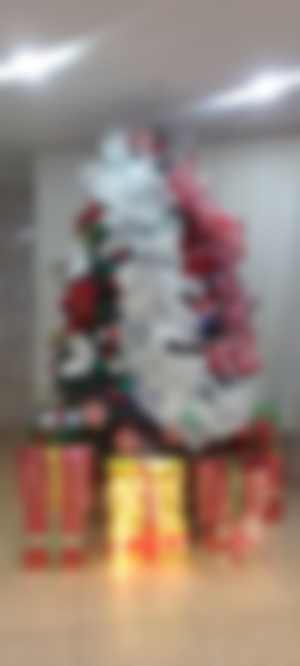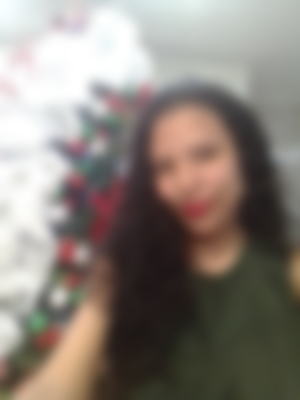 Thank you for reading!
---
My community at Read Cash, I speak Spanish!
---
I love writing, and taking photographs, so here I leave you other places where I also write with a lot of love.
Blogs:
✒️Read Cash | ✒️Hive Blog | ✒️Blurt Blog
---
Vlogs (video platforms):
✒️Youtube | ✒️TikTok | ✒️Rumble
---
My book (Spanish):
✒️My book on Wattpad: Crimson Skin
---
And here are my social networks: