Administration of communities on the web, how not to fail in the process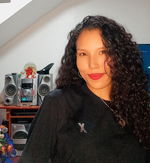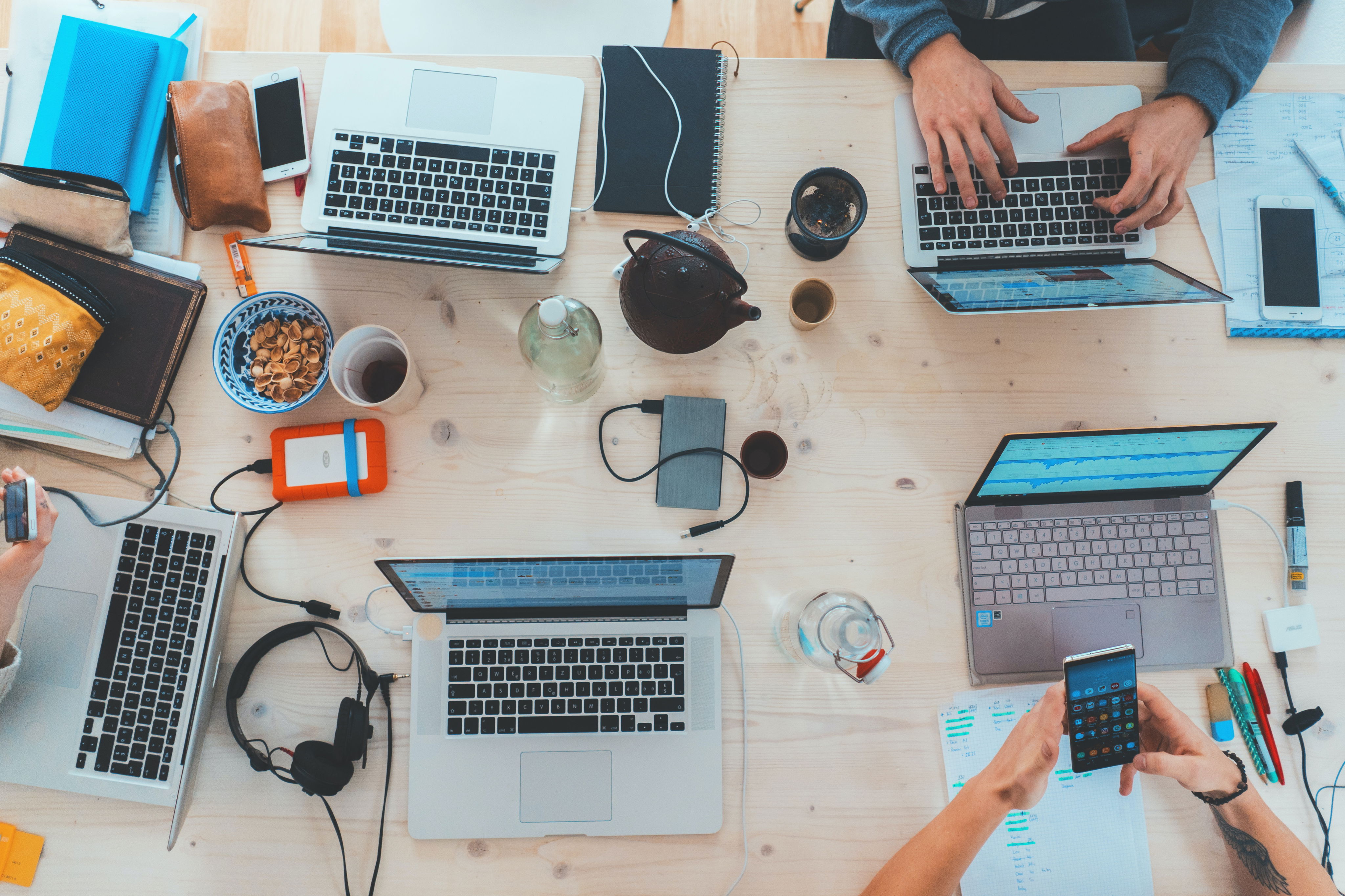 Hello, dear friend of Read Cash!
I welcome you to a new post.
Today I want to talk to you about something that seems important to me. So, make a collection of observations this morning on Twitter, about the management of communities in the network.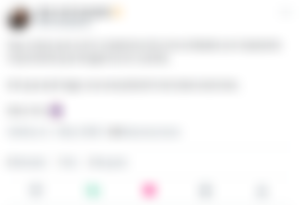 There are things that as community creators are quite important for us to take into account.

So here I make a compilation of observations.

I open thread. 🧵

-Zul Frontado, via Twitter.
Every day, we can see how diverse communities exist on many topics. But, just like in companies, a community is created, but it is not managed properly.
So here I leave some advice for creators and moderators of communities on web2 and web3.
---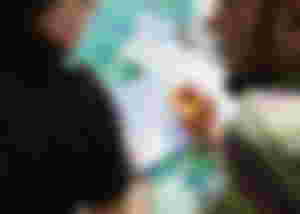 Language.
The way in which you refer to the members of your community will reflect the climate that it has, the growth and the perspective of its users towards it. So, don't forget to be nice to the members. Because they are the ones who make it up.

-Zul Frontado, via Twitter.
As in life, we have good days, and others that are not. Whereas, as human beings we let our feelings take the course of our actions.
In the case of communities, it is not appropriate to allow this.
Users in your community are unaware of the situations you are experiencing. So, you should not mix your personal life with your work on the web. Otherwise, this will give your community a shaky look.
In the same way, no matter what, composure must be maintained.
When managing communities, we are faced with people with different personalities. So at some point there may be disagreements or problems. To do this, stay calm, always.
Responding in the same way, being violent, or pessimistic, will be what the users of your community see.
So your way of answering is what defines the climate within your community. No one feels comfortable or happy in a place where its administrators do not create a suitable environment. So, always keep this in mind.
Be kind, show respect to each person.
---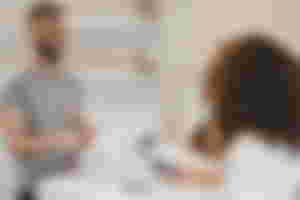 Attention.
I have seen that some provide personalized attention. I love him, and it is something that is highly valued. But, remember not to harass your users. Or, they will feel overwhelmed.

-Zul Frontado, via Twitter.
There are 2 forms of attention.
The first of these is the personalized, friendly attention that makes you feel that you are in a group of friends, with whom you can count.
The second is the one in which they are aware of the actions in the community. However, this one is a bit different from the previous one, as it is very much like a classroom. Where the teacher is constantly guiding her students, and scolding them when they do something wrong.
The problem with this is that communities are not schools, there are rules in it, which are remembered at most twice.
This malpractice is usually carried out in order to fully enforce the rules, as well as the established monetization goals, in the case of web3. But, it brings with it an adverse effect, and it is demotivation, paranoia, and stress in users.
On the other hand, the third point is that there is no attention. Leaving communities makes them aimless, in the same way that their users will be at the mercy of whatever happens. No one will take care of the community, avoiding spam, scams or others.
So, the attention paid to users will depend, like the previous point, on the climate of the community, their receptivity, and their behavior.
Remembering that people stay with the way you made them feel, so that is what defines the permanence of users in your community.
---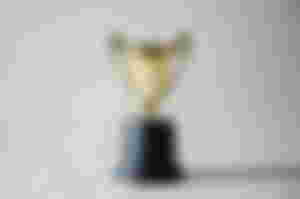 Rewards.
Sometimes when it comes to web3 communities, you can't reward everyone equally. However, the attention given to the members of the community will make a big difference from the rest.

Be fair, if you reward only one group, it will show.

-Zul Frontado, via Twitter.
We usually see rewards in web3 communities through contests, or through activity dynamics.
I know that rewarding absolutely everyone in the same way would be impossible, since a certain amount of funds are available for these activities. However, there is always a way to compensate for this, and it is through customer service.
In Administration, there are more ways to motivate staff, which are not entirely monetary, such as the employee of the month, birthday celebration, delivery of certificates and diplomas, etc, etc.
These strategies can also be applied in communities. Let's be creative. And let's provide good service to our users so that we can grow.
---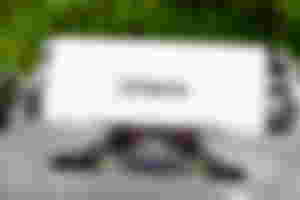 Accept opinions.
Communities are places teeming with ideas. Take advantage of this, listen to your users, accepting suggestions and requests. As long as they are appropriate.

-Zul Frontado, via Twitter.
It all depends from the point of view you look at it, so a single perspective is not objective.
When applications or programs are developed, they must pass a trial period. And it is the person who uses it who can provide useful suggestions.
In the same way it happens with the communities.
Users sometimes contribute solutions to problems we haven't seen. Which we can attend to by listening to them. You will be surprised how they can help you grow.
---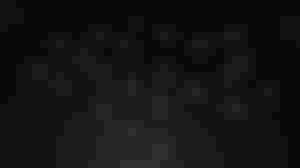 What happens on the web3, stays on the web3 and on the Internet.
That is why it is so important to create healthy and safe communities for users.

-Zul Frontado, via Twitter.
Web3 is not Vegas. Everything that happens in it remains recorded in the memory of the Internet, and even expands to reach an innumerable number of people.
So, what happens in the communities will be known everywhere, which means that your community has a reputation. Take care of her.
Says goodbye, Zul Frontado.
---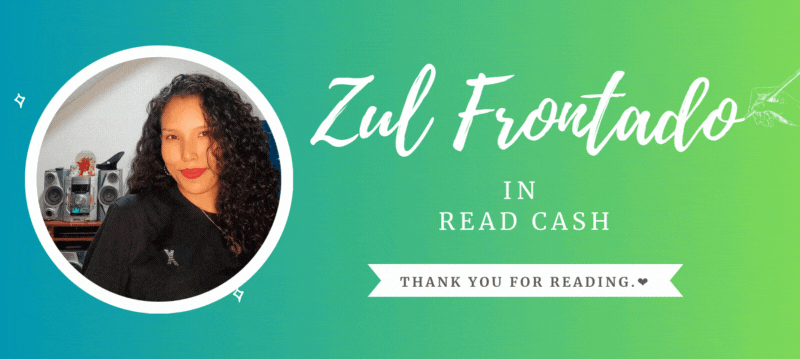 Zul Airan Mujica Frontado, business administrator by profession, 5 years of experience in this field.
TSU in Business Administration (Graduation 2018).
Bachelor's Degree in Administration HR (currently studying)
Content creator since 2019, under the pseudonym Zul Frontado.
Hobbyist writer.
My professional profile on Linkedin.
---
My community at Read Cash, I speak Spanish!
---
I love writing, and taking photographs, so here I leave you other places where I also write with a lot of love.
Blogs:
✒️Read Cash | ✒️Hive Blog | ✒️Blurt Blog
---
Vlogs (video platforms):
---
My book, and poetry blog:
✒️My book on Wattpad: Crimson Skin | ✒️Medium
---
And here are my social networks:
✒️Fan page on Facebook | ✒️Instagram | ✒️Twitter
---
The text in this post is my authorship.
Image index: