The below graph mean many things for me , what can i predict from it , before 2020 end , bitcoin price will pump above 20k , hope no bad even will stop it .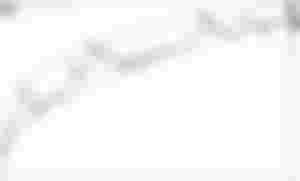 i love it .
What do you think of it? I am very curious to hear yours in the comments, in a civil way. I appreciate the CONSTRUCTIVE discussions.
Thank you for your time, support,and see you next time with more BTC in your hand .